Students on the Extended Diploma in Art & Design students in the Fashion programme created garments using everyday objects as part of the sustainability project 'Another Story'.
As part of the project, students were challenged to think creatively to produce innovative new garments repurposing everyday objects and materials that are usually discarded, such as drinks cans, rubber gloves, and plastic food packaging.
The project involved a visit to the Victoria and Albert Museum as part of the research stage alongside analysing the work of renowned fashion designers and artists. To give context to their projects, the students created zines, self-published magazines that highlight the social and environmental issues faced within the fashion industry.
Annette Cast, Principal at Southwark College, said: "So many industries face the challenge of becoming more sustainable. It is fantastic to see our fashion students working on projects focusing on sustainability.
"Projects like Another Story are crucial for preparing our students for the work they will do in their careers while supporting upcycling and environmentally friendly practices in the fashion industry."
Fatou Rose Jallow, Fashion student, repurposed plastic hair beads into jewellery. She said: "I decided to use plastic beads as I wear them when my hair is natural, and by using the heat press we have access to in class, I found I could mould the plastic beads into different shapes to create jewellery. The 'Another Story' project allowed me to be creative and reconsider what can be used in fashion, and I am aiming to continue using sustainable materials in future projects."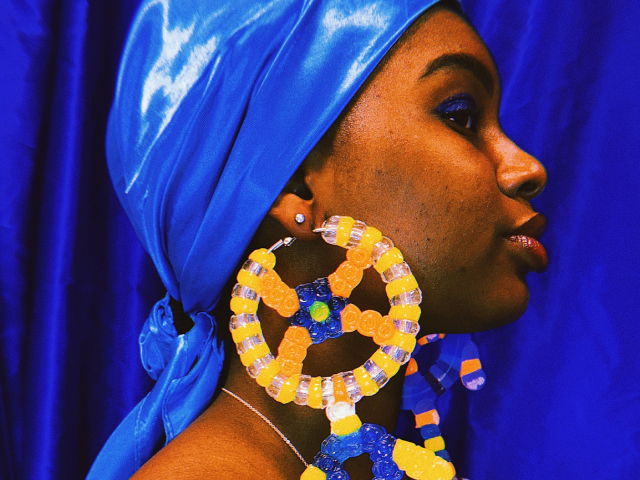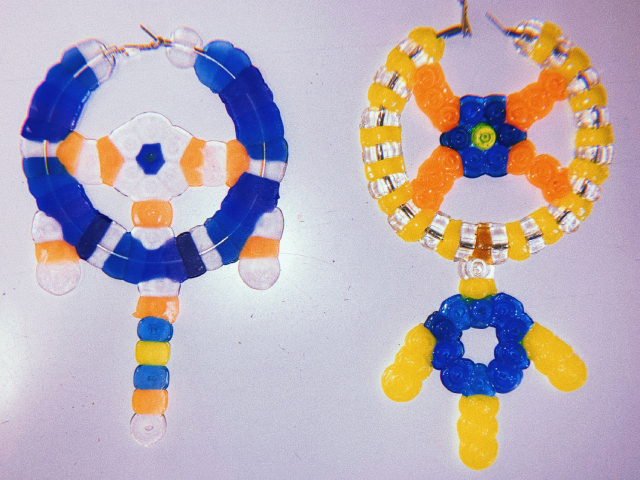 Have a natural flair for creativity and design? Find out more about fashion courses available at Southwark College here southwark.ac.uk/fashion