If you'd love to use your creative skills to entertain, educate and inform, the media business could be a great career choice for you.
On our media courses you'll discover the latest techniques, learn how to use state-of-the-art equipment, and build that all-important showreel or porfolio. Whether you want to be a filmmaker, animator or graphic designer, our courses will bring you a step closer to your dream job in the creative industries.
Key information
We want to get you on a course and working towards your career as soon as possible. But there are some things you need to know...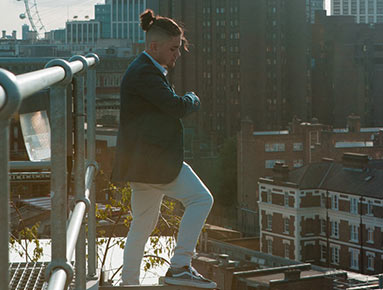 Edwin Munoz
"I started at the College as an ESOL student. My main interest at that time was Photoshop and one of my ESOL teachers encouraged me to apply for a digital media course."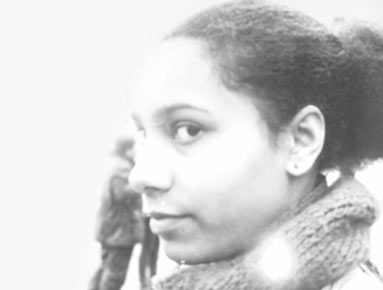 Nicole Harrison
"The Digital Media course pushed my skills in media that I'd never discovered before like photoshoot, indesign, audition and premiere pro. By using these softwares consistently, my work began to evolve from traditional to modern."