When you work in travel and tourism, you never know where your job will take you next - whether that's making someone's dream trip become a reality or serving customers at 30,000 feet in the air.
On our travel and tourism courses, you'll gain the practical training and skills employers are looking for, and learn in facilities that reflect what you'll find in the workplace - such as our mock-up aircraft cabin - giving you everything you need to start your journey.
Key information
We want to get you on a course and working towards your career as soon as possible. But there are some things you need to know...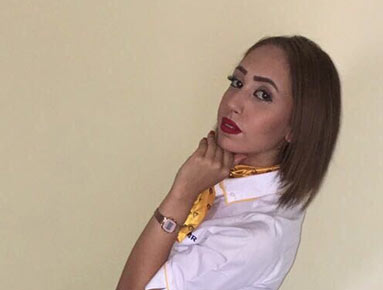 Sarah El-wahabi
"Airlines aim to build professional and well groomed air crew so in order to pass these interviews you need to look like the part and sell yourself. One of the things I learned at College was how to stand out in these interviews."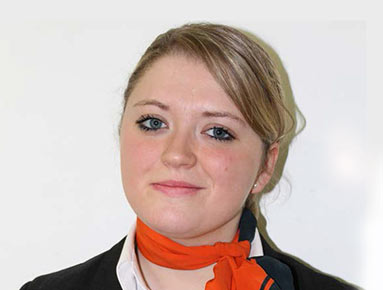 Kimberley Cooper
"I'm so glad I chose the path I did – studying such a vocational course at Southwark College was great for my CV, and now I'm doing the job I always wanted to do."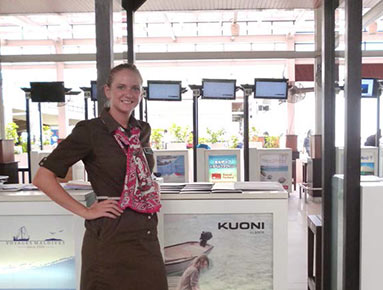 Stephanie Marshall
"The course tutors are amazing and if it wasn't for them I wouldn't have got this job."