We're already taking applications for courses starting in September 2019. Want to find out what courses we offer? Our prospectuses are the place to start!
We know you're busy, so we've made three prospectuses so you only need to read what's relevant to you. Choose from the below, and you can either order a printed copy, or view it online.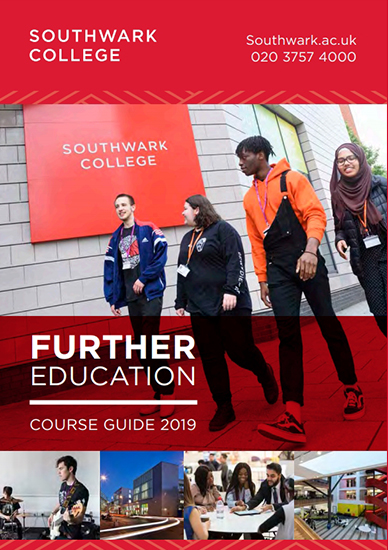 Further Education Prospectus
Leaving school or just left school, and want a course where you'll learn the theory but also the skills to get you into a job? Look into our wide range of vocational courses. Our courses mean that you aren't just in a classroom learning theory, you'll actually be doing it!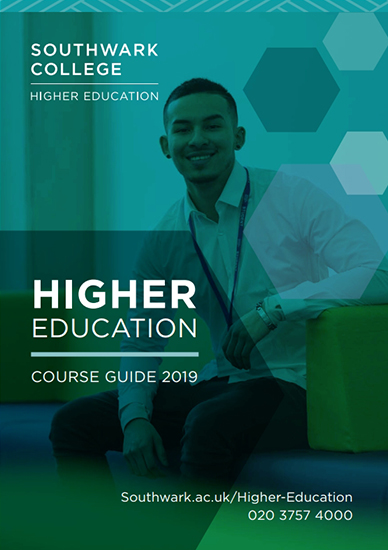 Higher Education Prospectus
Want to study a Higher Education course in the centre of London? We have a wide range of courses available. If you want smaller class sizes and cheaper fees than other universities, as well as better work connections and learn-by-doing then we're the place for you.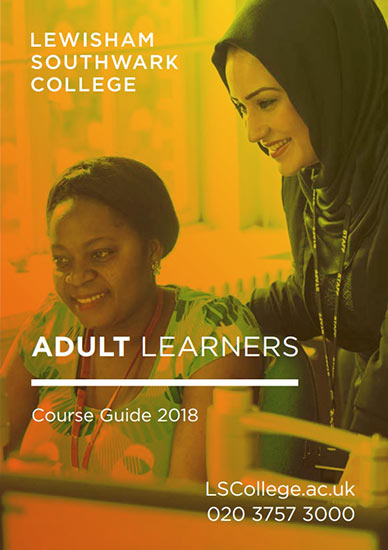 Adults Prospectus
Whether you want to start something new, re-train, or better your skills in your current job, it's never too late to come to College and gain the qualifications that will get you where you want to be. We have a wide range of full time, part time and evening courses. With over 5,000 adult learners already at the College, you will be in good company.