If you love to dance, why not turn your passion into a career? On our dance courses you'll become part of a group of students who are as dedicated to their craft as you are - and just as determined to succeed.
On our well-respected dance courses, you'll train in our state-of-the-art studios, perform both at the College's theatre and in external venues, and get to see fantastic performances by national and international companies. We'll give you the skills and confidence you need for life as a perfomer, choreographer or dance teacher.
Key information
We want to get you on a course and working towards your career as soon as possible. But there are some things you need to know...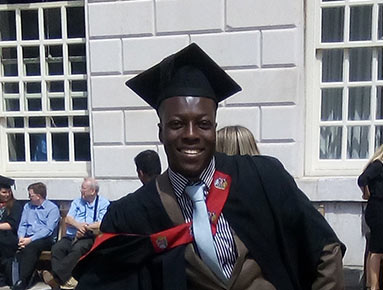 Caldeen Benjamin Kusi-mensah
"I chose to study at Lewisham Southwark College because it was the only College nearby that specialised in Performing Arts. The course included Drama, dancing and singing, all of which I was keen to pursue."
Jack Grattan
"I really enjoyed studying at the College due to the teaching, with the tutors having a wealth of experience and knowledge and a very approachable attitude. They just want to help students."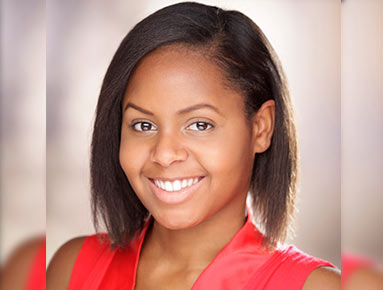 Shanara Edwards
"I always knew I wanted to perform, and Southwark College helped me further my dance training, I learned a variety of dance styles and was given extra singing lessons so I kept up those skills too."