Every year, hundreds of international students come to Southwark College to improve their English language skills and gain a recognised qualification. As a multicultural community of nearly 80 different nationalities we provide a friendly, welcoming environment where you can build your confidence in English.
We offer a wide range of ESOL English language courses at various different levels, and we'll help you to find the right course to suit your needs, whatever your current level of English. Our courses are competitively-priced and, with evening and summer courses available, they are designed to fit in around your other commitments.
Our international English students leave us with confidence in their ability to speak and write English clearly, and a qualification that will help them to take their next steps – whether that's further study or work.
Useful links:
International English Language Testing
UK Council for International Student Affairs
Association of Colleges
Contact Us
Dan Sherwood
I've learnt that the best thing you can do is get your head down, work hard and put in the hours – it's worth it.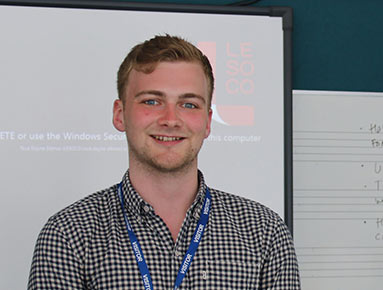 Stephen Maclellan
Music is a subject you study because you love it – which might not go for every subject. It's an area where you can really unleash your creative streak and it allows you to work in a really cool industry.
Jack Grattan
I really enjoyed studying at the College due to the teaching, with the tutors having a wealth of experience and knowledge and a very approachable attitude. They just want to help students.
Gentjana Aliaj
One highlight of my time at university has been the opportunity to meet professionals in my field whose work and research has completely changed my perspective of the world we live in.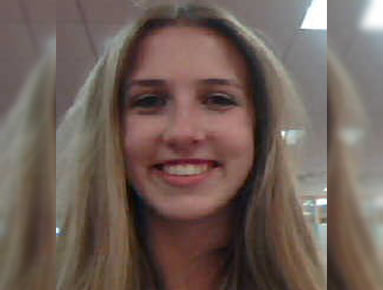 Fiona Oakley
Sometimes learners will get a 'lightbulb moment' which transforms their attitude to studying – and that was certainly the case for Drama student Fiona Oakley.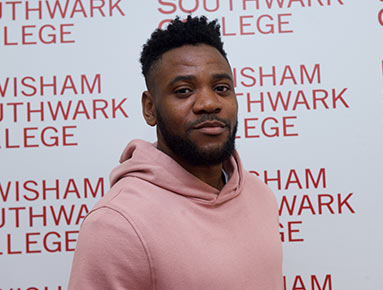 Ibrahim Shote
Southwark College is a vibrant place where you get prepared for the world outside of education. When I was there I was in the company of good friends, I had an amazing tutor, and we were all doing what we loved to do. It was hard work but it didn't feel like it.
Marta Weremkowicz-wlosinska
The Learning Centre is well equipped with HE book collections, and the staff in the Centre have always been very helpful and friendly.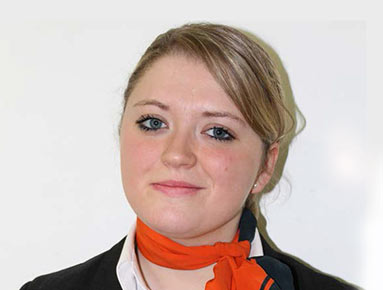 Kimberley Cooper
I'm so glad I chose the path I did – studying such a vocational course at Southwark College was great for my CV, and now I'm doing the job I always wanted to do.