Every year, hundreds of international students come to Southwark College to improve their English language skills and gain a recognised qualification. As a multicultural community of nearly 80 different nationalities we provide a friendly, welcoming environment where you can build your confidence in English.
We offer a wide range of ESOL English language courses at various different levels, and we'll help you to find the right course to suit your needs, whatever your current level of English. Our courses are competitively-priced and, with evening and summer courses available, they are designed to fit in around your other commitments.
Our international English students leave us with confidence in their ability to speak and write English clearly, and a qualification that will help them to take their next steps – whether that's further study or work.
Useful links:
International English Language Testing
UK Council for International Student Affairs
Association of Colleges
Key information
We want to get you on a course and working towards your career as soon as possible. But there are some things you need to know...
Contact Us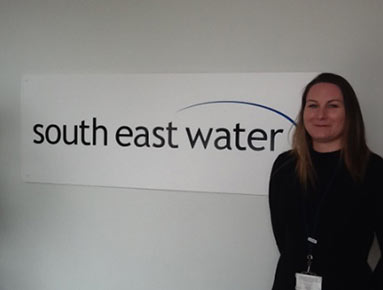 Kelly Bridgewater
The course has given me a new life and made me believe that I can do what I want to do. Now the course is coming to an end, I can honestly look back and say that I'm pleased I took the step to further my education.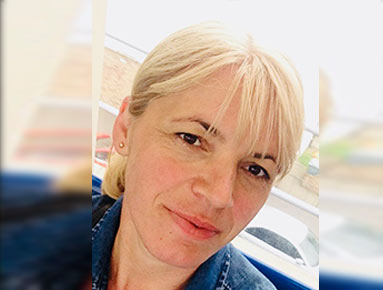 Violeta
As time went by and my family started growing up, I decided to try and get a better job, so I came to Lewisham Southwark College. I saw that the college offered vocational courses, which meant I could improve my English and train for a job at the same time.
Jadzia Francis
I've become more confident and more accepting of things that I may not be able to control, I've learnt to use my time well, valuing my time here and enjoying every minute that happens.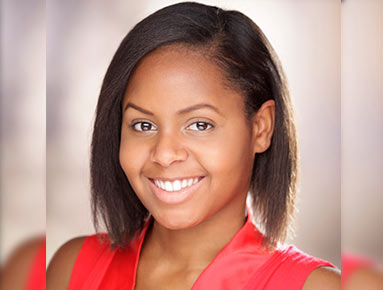 Shanara Edwards
I always knew I wanted to perform, and Southwark College helped me further my dance training, I learned a variety of dance styles and was given extra singing lessons so I kept up those skills too.
Eke Hardie Ejiohuo
I have had a huge range of training opportunities in both my workplace and college which has developed skills I couldn't have imagined I was capable of.
Dan Sherwood
I've learnt that the best thing you can do is get your head down, work hard and put in the hours – it's worth it.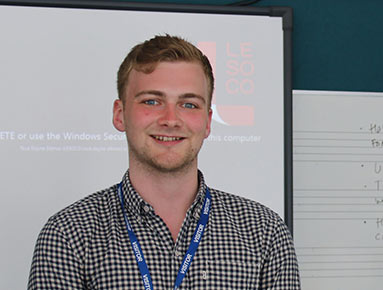 Stephen Maclellan
Music is a subject you study because you love it – which might not go for every subject. It's an area where you can really unleash your creative streak and it allows you to work in a really cool industry.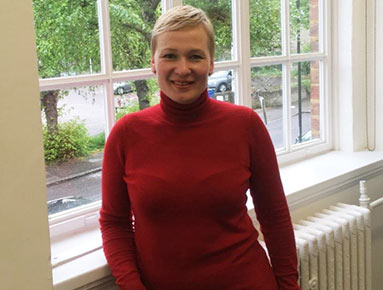 Marite Micule-peina
I had teaching experience and was confident in my professional abilities but felt I needed to improve my language skills, and my understanding of the English education system to be 'work-ready' in the UK, so I decided to start again from the bottom of the ladder.