Every year, hundreds of international students come to Southwark College to improve their English language skills and gain a recognised qualification. As a multicultural community of nearly 80 different nationalities we provide a friendly, welcoming environment where you can build your confidence in English.
We offer a wide range of ESOL English language courses at various different levels, and we'll help you to find the right course to suit your needs, whatever your current level of English. Our courses are competitively-priced and, with evening and summer courses available, they are designed to fit in around your other commitments.
Our international English students leave us with confidence in their ability to speak and write English clearly, and a qualification that will help them to take their next steps – whether that's further study or work.
Useful links:
International English Language Testing
UK Council for International Student Affairs
Association of Colleges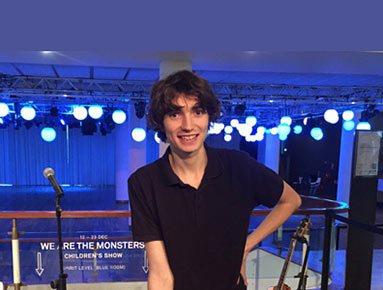 Bobby Packham
I'm only three months into my one-year apprenticeship, and have learnt a lot in that time. The more I work, the more comfortable and confident I feel in my role.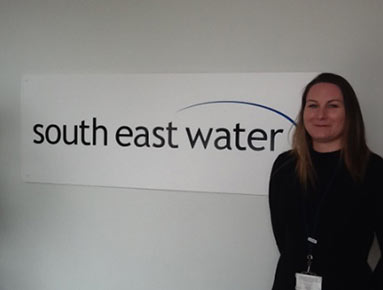 Kelly Bridgewater
The course has given me a new life and made me believe that I can do what I want to do. Now the course is coming to an end, I can honestly look back and say that I'm pleased I took the step to further my education.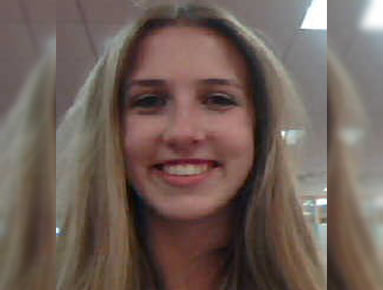 Fiona Oakley
Sometimes learners will get a 'lightbulb moment' which transforms their attitude to studying – and that was certainly the case for Drama student Fiona Oakley.
Gentjana Aliaj
One highlight of my time at university has been the opportunity to meet professionals in my field whose work and research has completely changed my perspective of the world we live in.
Dan Sherwood
I've learnt that the best thing you can do is get your head down, work hard and put in the hours – it's worth it.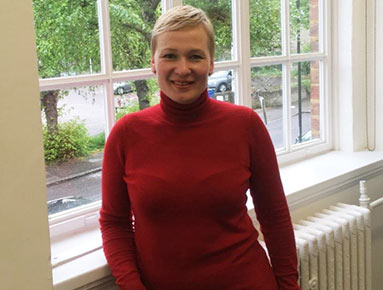 Marite Micule-peina
I had teaching experience and was confident in my professional abilities but felt I needed to improve my language skills, and my understanding of the English education system to be 'work-ready' in the UK, so I decided to start again from the bottom of the ladder.
Jack Grattan
I really enjoyed studying at the College due to the teaching, with the tutors having a wealth of experience and knowledge and a very approachable attitude. They just want to help students.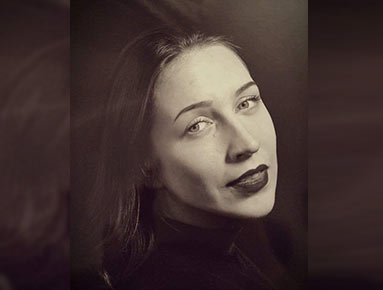 Indre Navickaite
One of the things the College has taught me is to set my goals much higher because you never know what you can achieve until you try. Once I have some experience, my plan is to set up my own theatre company and work with people from different cultures around the world.
Key information
We want to get you on a course and working towards your career as soon as possible. But there are some things you need to know...