Every year, hundreds of international students come to Southwark College to improve their English language skills and gain a recognised qualification. As a multicultural community of nearly 80 different nationalities we provide a friendly, welcoming environment where you can build your confidence in English.
We offer a wide range of ESOL English language courses at various different levels, and we'll help you to find the right course to suit your needs, whatever your current level of English. Our courses are competitively-priced and, with evening and summer courses available, they are designed to fit in around your other commitments.
Our international English students leave us with confidence in their ability to speak and write English clearly, and a qualification that will help them to take their next steps – whether that's further study or work.
Useful links:
International English Language Testing
UK Council for International Student Affairs
Association of Colleges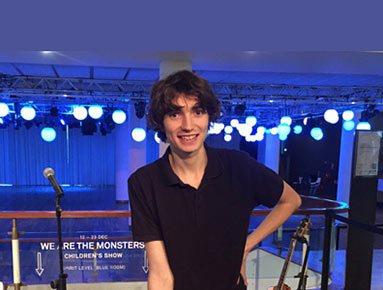 Bobby Packham
I'm only three months into my one-year apprenticeship, and have learnt a lot in that time. The more I work, the more comfortable and confident I feel in my role.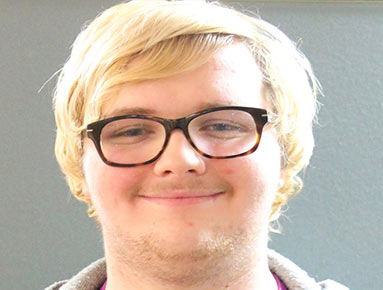 Jason Borley
If I were to give advice to others considering performing arts, I'd say be yourself, don't worry about what others think. Being different makes you unique. Work hard and take every opportunity that comes your way and don't stress out – enjoy your time learning and believe in yourself.
Marta Weremkowicz-wlosinska
The Learning Centre is well equipped with HE book collections, and the staff in the Centre have always been very helpful and friendly.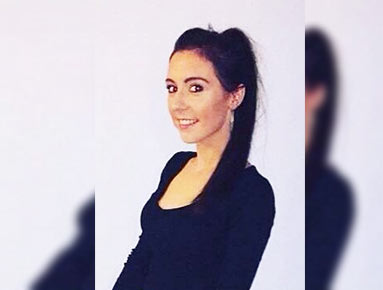 Sian Kelsey Fox
My apprenticeship helped me, by giving me the chance to learn and earn. As well as having the opportunity to work within a professional working environment: and this was beneficial as it helped me widen my vocabulary and also my knowledge of the workplace, which contributes to understanding my job role I am currently in.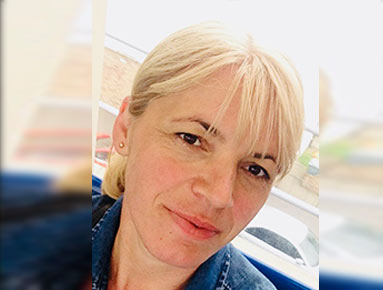 Violeta
As time went by and my family started growing up, I decided to try and get a better job, so I came to Lewisham Southwark College. I saw that the college offered vocational courses, which meant I could improve my English and train for a job at the same time.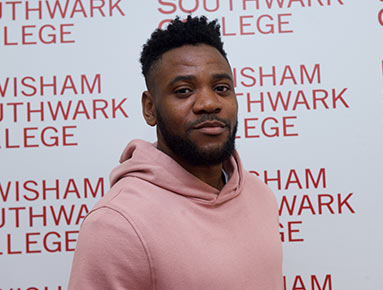 Ibrahim Shote
Southwark College is a vibrant place where you get prepared for the world outside of education. When I was there I was in the company of good friends, I had an amazing tutor, and we were all doing what we loved to do. It was hard work but it didn't feel like it.
Jadzia Francis
I've become more confident and more accepting of things that I may not be able to control, I've learnt to use my time well, valuing my time here and enjoying every minute that happens.
Zihni Ozturk
My experience as a young chef and apprentice has been very exciting. It has informed me on how things run in a kitchen and has definitely broadened my knowledge and skills.
Key information
We want to get you on a course and working towards your career as soon as possible. But there are some things you need to know...