Every year, hundreds of international students come to Southwark College to improve their English language skills and gain a recognised qualification. As a multicultural community of nearly 80 different nationalities we provide a friendly, welcoming environment where you can build your confidence in English.
We offer a wide range of ESOL English language courses at various different levels, and we'll help you to find the right course to suit your needs, whatever your current level of English. Our courses are competitively-priced and, with evening and summer courses available, they are designed to fit in around your other commitments.
Our international English students leave us with confidence in their ability to speak and write English clearly, and a qualification that will help them to take their next steps – whether that's further study or work.
Useful links:
International English Language Testing
UK Council for International Student Affairs
Association of Colleges
Key information
We want to get you on a course and working towards your career as soon as possible. But there are some things you need to know...
Contact Us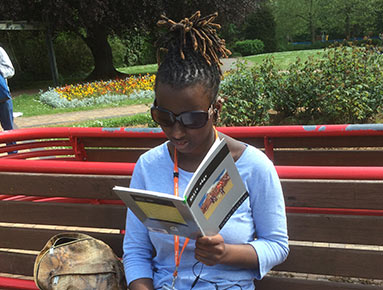 Aisha Edwards
I decided to take this course because it would help my confidence, to learn new skills and make new friends.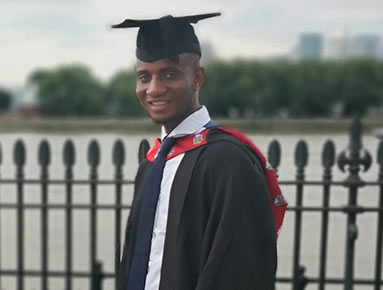 Chernoh Wuriee
I have been able to attain a First Class degree and all this was possible because of what Sandra Fernando and other IT Tutors taught me – I really do appreciate their teaching and support. Thanks and keep doing the good work!
Jadzia Francis
I've become more confident and more accepting of things that I may not be able to control, I've learnt to use my time well, valuing my time here and enjoying every minute that happens.
Rhys Gennery
My apprenticeship has so far helped me along my career path. It's guided me into what I want to do in the future, and given me an insight into what I could be - or achieve - within the next five years.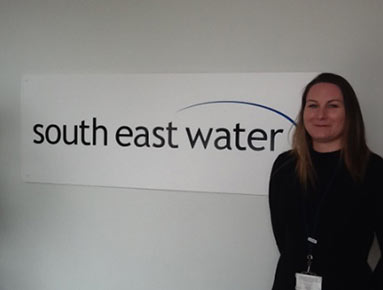 Kelly Bridgewater
The course has given me a new life and made me believe that I can do what I want to do. Now the course is coming to an end, I can honestly look back and say that I'm pleased I took the step to further my education.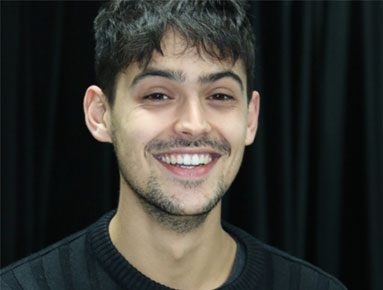 Max King
The programme is hard work, but I'm up for it. The teaching here is inspiring, passionate and dedicated. It's a really friendly environment.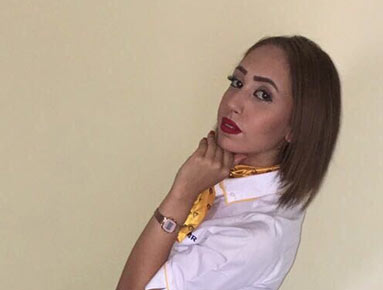 Sarah El-wahabi
Airlines aim to build professional and well groomed air crew so in order to pass these interviews you need to look like the part and sell yourself. One of the things I learned at College was how to stand out in these interviews.
Zihni Ozturk
My experience as a young chef and apprentice has been very exciting. It has informed me on how things run in a kitchen and has definitely broadened my knowledge and skills.