Whether you dream of performing in a band, becoming a songwriter or working in music production, you'll need expertise and industry experience as well as talent to succeed.
Our music courses enable you to develop your practical skills and professional knowledge, and learn how to collaborate effectively with other musicians, giving you the best chance of doing what you love for a living.
Key information
We want to get you on a course and working towards your career as soon as possible. But there are some things you need to know...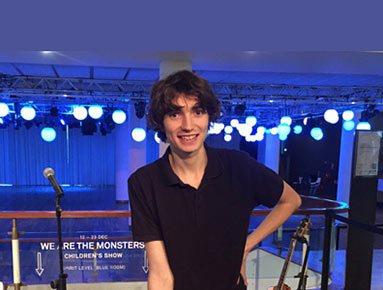 Bobby Packham
"I'm only three months into my one-year apprenticeship, and have learnt a lot in that time. The more I work, the more comfortable and confident I feel in my role."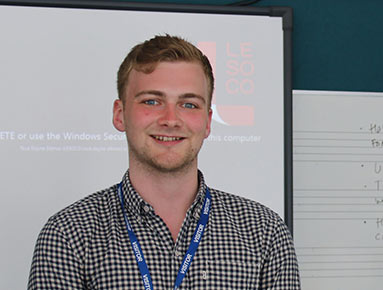 Stephen Maclellan
"Music is a subject you study because you love it – which might not go for every subject. It's an area where you can really unleash your creative streak and it allows you to work in a really cool industry."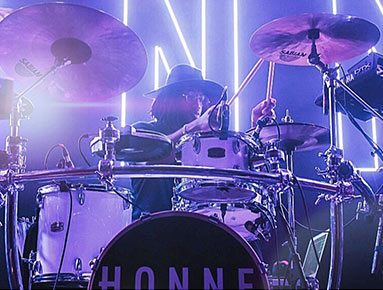 Duayne Sanford
"I'm currently touring with electronic soul band Honne, and have been travelling the world with them for three years. We've played prestigious festivals such as Glastonbury, Latitude, Leeds Festival and BBC Big Weekend in the UK and – further afield – Coachella, Seoul Jazz Festival and Austin City Limits."