Whether you're planning to return to work after a break, looking for a promotion in your current career, or wanting to move into a new field you've always dreamed about, Southwark College can help you achieve your goal. Our wide range of courses will give you the skills and knowledge you need to make your next move and – learning alongside other adults – you'll widen your network of contacts and build your confidence too.
We welcome thousands of adults learners every year and offer a variety of flexible learning options to suit busy lifestyles. You can choose from evening, weekend, short or even online courses which enable you to fit study around your work or family commitments.
Key information
We want to get you on a course and working towards your career as soon as possible. But there are some things you need to know...
Contact Us
Jadzia Francis
I've become more confident and more accepting of things that I may not be able to control, I've learnt to use my time well, valuing my time here and enjoying every minute that happens.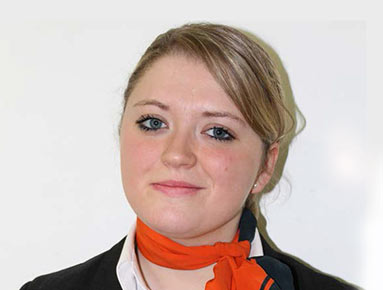 Kimberley Cooper
I'm so glad I chose the path I did – studying such a vocational course at Southwark College was great for my CV, and now I'm doing the job I always wanted to do.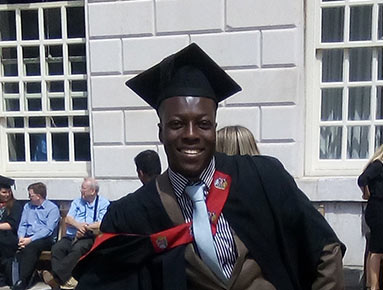 Caldeen Benjamin Kusi-mensah
I chose to study at Lewisham Southwark College because it was the only College nearby that specialised in Performing Arts. The course included Drama, dancing and singing, all of which I was keen to pursue.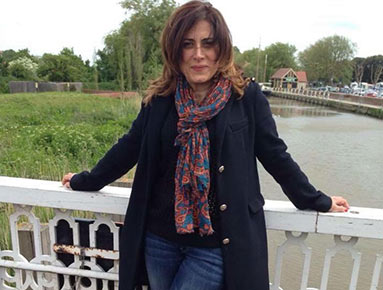 Eka Triandapilidi
After a very successful year in Level 1 ESOL, Eka started her career path with a teaching assistant job in a primary school in Bromley. She is very happy and sees this as an opportunity to inspire and motivate children and to continue improving her own English skills, wherever possible.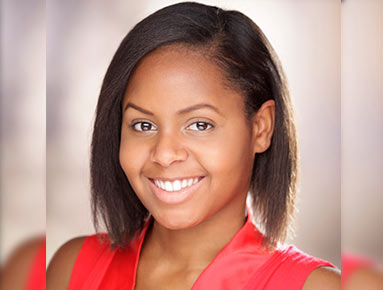 Shanara Edwards
I always knew I wanted to perform, and Southwark College helped me further my dance training, I learned a variety of dance styles and was given extra singing lessons so I kept up those skills too.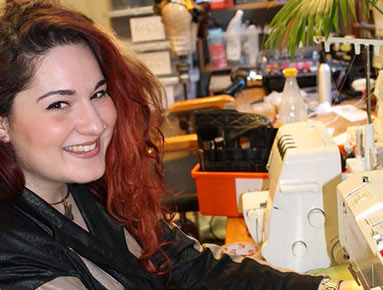 Serica Kavaz
I've enjoyed going back to college at Lewisham Southwark College where the tutors have been really supportive and I have made some great friends. I would definitely recommend doing an apprenticeship to anyone who's thinking about it.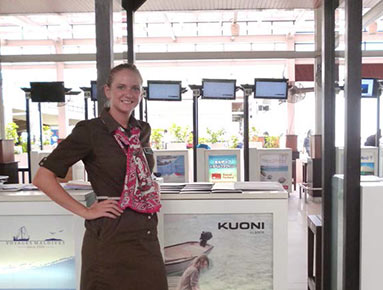 Stephanie Marshall
The course tutors are amazing and if it wasn't for them I wouldn't have got this job.
Tommy Warner
I loved Lewisham, as they did plays that were similar and the same standard as those at drama school, which made the transition to higher education much easier.