Whether you're planning to return to work after a break, looking for a promotion in your current career, or wanting to move into a new field you've always dreamed about, Southwark College can help you achieve your goal. Our wide range of courses will give you the skills and knowledge you need to make your next move and – learning alongside other adults – you'll widen your network of contacts and build your confidence too.
We welcome thousands of adults learners every year and offer a variety of flexible learning options to suit busy lifestyles. You can choose from evening, weekend, short or even online courses which enable you to fit study around your work or family commitments.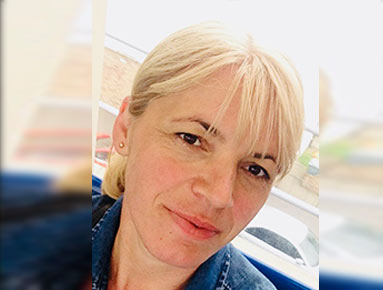 Violeta
As time went by and my family started growing up, I decided to try and get a better job, so I came to Lewisham Southwark College. I saw that the college offered vocational courses, which meant I could improve my English and train for a job at the same time.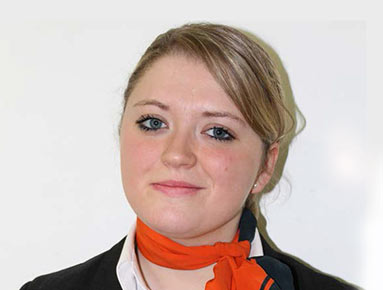 Kimberley Cooper
I'm so glad I chose the path I did – studying such a vocational course at Southwark College was great for my CV, and now I'm doing the job I always wanted to do.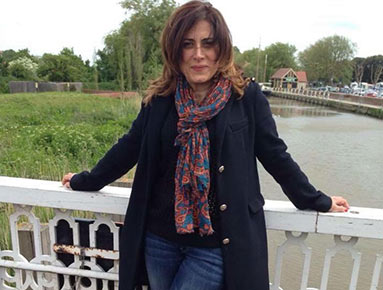 Eka Triandapilidi
After a very successful year in Level 1 ESOL, Eka started her career path with a teaching assistant job in a primary school in Bromley. She is very happy and sees this as an opportunity to inspire and motivate children and to continue improving her own English skills, wherever possible.
Tommy Warner
I loved Lewisham, as they did plays that were similar and the same standard as those at drama school, which made the transition to higher education much easier.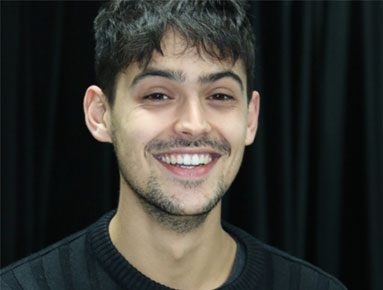 Max King
The programme is hard work, but I'm up for it. The teaching here is inspiring, passionate and dedicated. It's a really friendly environment.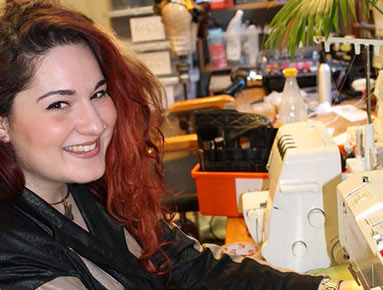 Serica Kavaz
I've enjoyed going back to college at Lewisham Southwark College where the tutors have been really supportive and I have made some great friends. I would definitely recommend doing an apprenticeship to anyone who's thinking about it.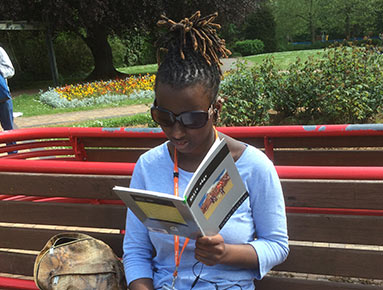 Aisha Edwards
I decided to take this course because it would help my confidence, to learn new skills and make new friends.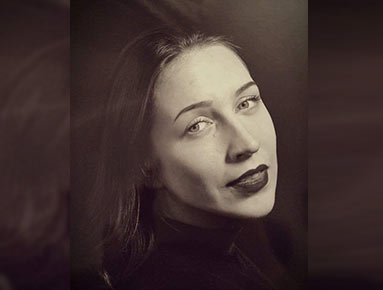 Indre Navickaite
One of the things the College has taught me is to set my goals much higher because you never know what you can achieve until you try. Once I have some experience, my plan is to set up my own theatre company and work with people from different cultures around the world.
Key information
We want to get you on a course and working towards your career as soon as possible. But there are some things you need to know...