Whether you're planning to return to work after a break, looking for a promotion in your current career, or wanting to move into a new field you've always dreamed about, Southwark College can help you achieve your goal. Our wide range of courses will give you the skills and knowledge you need to make your next move and – learning alongside other adults – you'll widen your network of contacts and build your confidence too.
We welcome thousands of adults learners every year and offer a variety of flexible learning options to suit busy lifestyles. You can choose from evening, weekend, short or even online courses which enable you to fit study around your work or family commitments.
Key information
We want to get you on a course and working towards your career as soon as possible. But there are some things you need to know...
Contact Us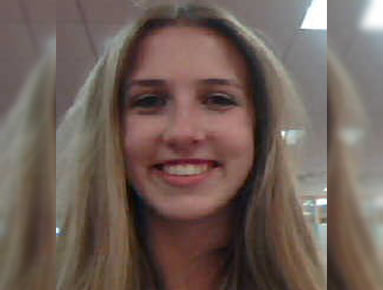 Fiona Oakley
Sometimes learners will get a 'lightbulb moment' which transforms their attitude to studying – and that was certainly the case for Drama student Fiona Oakley.
Dan Sherwood
I've learnt that the best thing you can do is get your head down, work hard and put in the hours – it's worth it.
Eke Hardie Ejiohuo
I have had a huge range of training opportunities in both my workplace and college which has developed skills I couldn't have imagined I was capable of.
Zihni Ozturk
My experience as a young chef and apprentice has been very exciting. It has informed me on how things run in a kitchen and has definitely broadened my knowledge and skills.
Jadzia Francis
I've become more confident and more accepting of things that I may not be able to control, I've learnt to use my time well, valuing my time here and enjoying every minute that happens.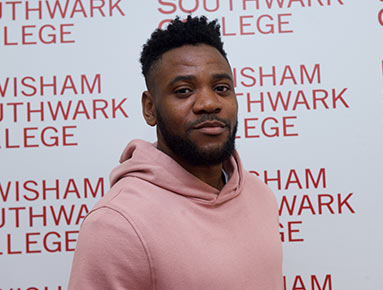 Ibrahim Shote
Southwark College is a vibrant place where you get prepared for the world outside of education. When I was there I was in the company of good friends, I had an amazing tutor, and we were all doing what we loved to do. It was hard work but it didn't feel like it.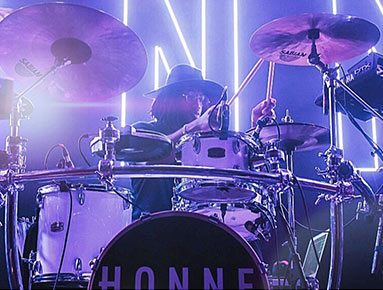 Duayne Sanford
I'm currently touring with electronic soul band Honne, and have been travelling the world with them for three years. We've played prestigious festivals such as Glastonbury, Latitude, Leeds Festival and BBC Big Weekend in the UK and – further afield – Coachella, Seoul Jazz Festival and Austin City Limits.
Marta Weremkowicz-wlosinska
The Learning Centre is well equipped with HE book collections, and the staff in the Centre have always been very helpful and friendly.