Whether you're planning to return to work after a break, looking for a promotion in your current career, or wanting to move into a new field you've always dreamed about, Southwark College can help you achieve your goal. Our wide range of courses will give you the skills and knowledge you need to make your next move and – learning alongside other adults – you'll widen your network of contacts and build your confidence too.
We welcome thousands of adults learners every year and offer a variety of flexible learning options to suit busy lifestyles. You can choose from evening, weekend, short or even online courses which enable you to fit study around your work or family commitments.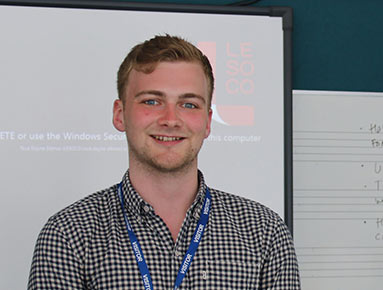 Stephen Maclellan
Music is a subject you study because you love it – which might not go for every subject. It's an area where you can really unleash your creative streak and it allows you to work in a really cool industry.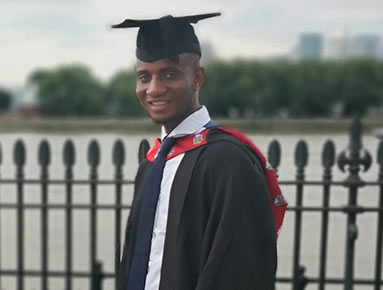 Chernoh Wuriee
I have been able to attain a First Class degree and all this was possible because of what Sandra Fernando and other IT Tutors taught me – I really do appreciate their teaching and support. Thanks and keep doing the good work!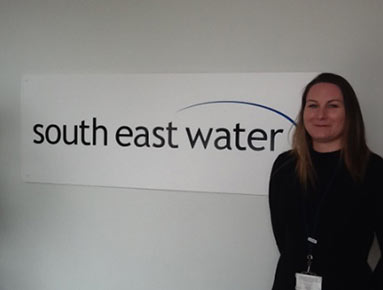 Kelly Bridgewater
The course has given me a new life and made me believe that I can do what I want to do. Now the course is coming to an end, I can honestly look back and say that I'm pleased I took the step to further my education.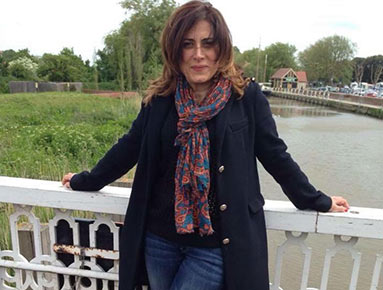 Eka Triandapilidi
After a very successful year in Level 1 ESOL, Eka started her career path with a teaching assistant job in a primary school in Bromley. She is very happy and sees this as an opportunity to inspire and motivate children and to continue improving her own English skills, wherever possible.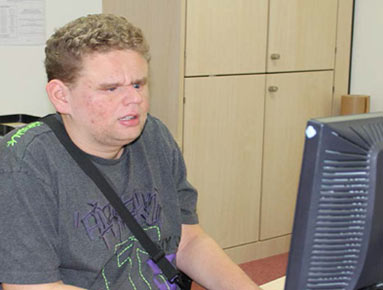 Toby Ott
Blackheath-based Toby Ott, 24, has been blind from birth - but this hasn't stopped him pursuing further and higher education qualifications.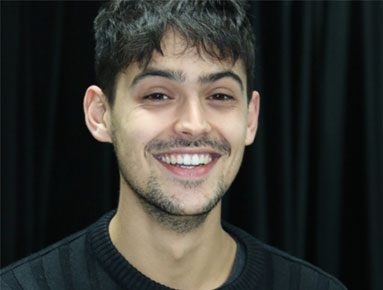 Max King
The programme is hard work, but I'm up for it. The teaching here is inspiring, passionate and dedicated. It's a really friendly environment.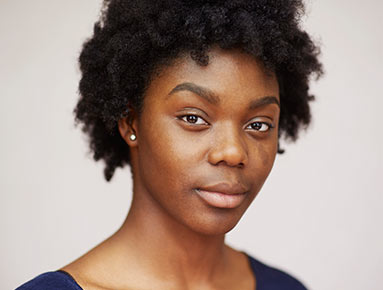 Selina Jones
The course at Lewisham Southwark College has changed my life. I feel like I've really grown, been challenged, exposed, and come out the other side. I owe nearly everything I've achieved this year to Karla and the College.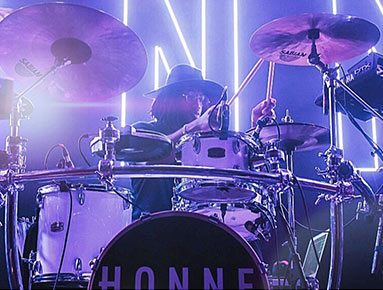 Duayne Sanford
I'm currently touring with electronic soul band Honne, and have been travelling the world with them for three years. We've played prestigious festivals such as Glastonbury, Latitude, Leeds Festival and BBC Big Weekend in the UK and – further afield – Coachella, Seoul Jazz Festival and Austin City Limits.