Whether you're planning to return to work after a break, looking for a promotion in your current career, or wanting to move into a new field you've always dreamed about, Southwark College can help you achieve your goal. Our wide range of courses will give you the skills and knowledge you need to make your next move and – learning alongside other adults – you'll widen your network of contacts and build your confidence too.
We welcome thousands of adults learners every year and offer a variety of flexible learning options to suit busy lifestyles. You can choose from evening, weekend, short or even online courses which enable you to fit study around your work or family commitments.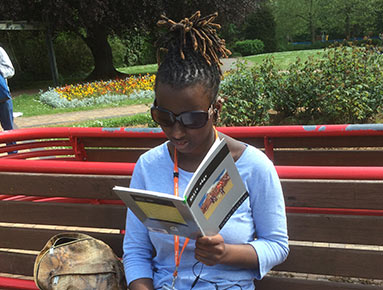 Aisha Edwards
I decided to take this course because it would help my confidence, to learn new skills and make new friends.
Tommy Warner
I loved Lewisham, as they did plays that were similar and the same standard as those at drama school, which made the transition to higher education much easier.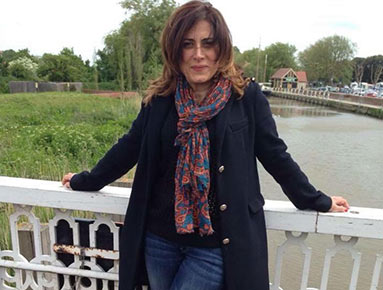 Eka Triandapilidi
After a very successful year in Level 1 ESOL, Eka started her career path with a teaching assistant job in a primary school in Bromley. She is very happy and sees this as an opportunity to inspire and motivate children and to continue improving her own English skills, wherever possible.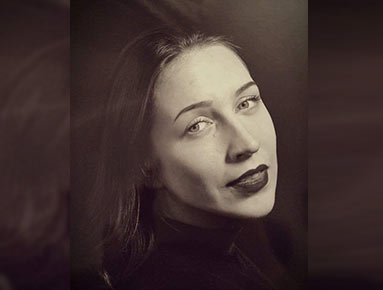 Indre Navickaite
One of the things the College has taught me is to set my goals much higher because you never know what you can achieve until you try. Once I have some experience, my plan is to set up my own theatre company and work with people from different cultures around the world.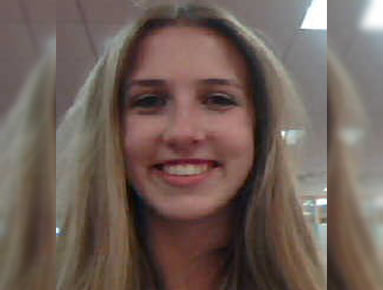 Fiona Oakley
Sometimes learners will get a 'lightbulb moment' which transforms their attitude to studying – and that was certainly the case for Drama student Fiona Oakley.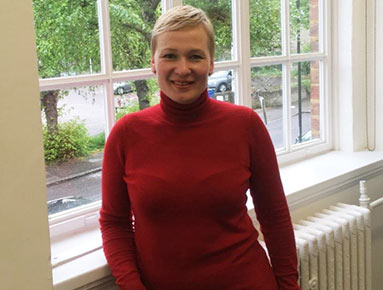 Marite Micule-peina
I had teaching experience and was confident in my professional abilities but felt I needed to improve my language skills, and my understanding of the English education system to be 'work-ready' in the UK, so I decided to start again from the bottom of the ladder.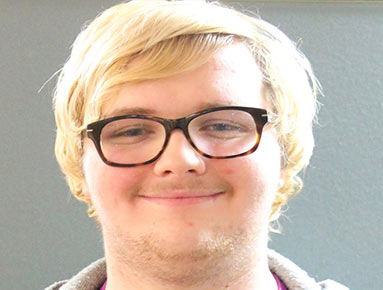 Jason Borley
If I were to give advice to others considering performing arts, I'd say be yourself, don't worry about what others think. Being different makes you unique. Work hard and take every opportunity that comes your way and don't stress out – enjoy your time learning and believe in yourself.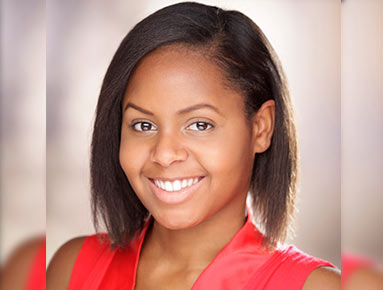 Shanara Edwards
I always knew I wanted to perform, and Southwark College helped me further my dance training, I learned a variety of dance styles and was given extra singing lessons so I kept up those skills too.
Key information
We want to get you on a course and working towards your career as soon as possible. But there are some things you need to know...