Whether you're planning to return to work after a break, looking for a promotion in your current career, or wanting to move into a new field you've always dreamed about, Southwark College can help you achieve your goal. Our wide range of courses will give you the skills and knowledge you need to make your next move and – learning alongside other adults – you'll widen your network of contacts and build your confidence too.
We welcome thousands of adults learners every year and offer a variety of flexible learning options to suit busy lifestyles. You can choose from evening, weekend, short or even online courses which enable you to fit study around your work or family commitments.
Key information
We want to get you on a course and working towards your career as soon as possible. But there are some things you need to know...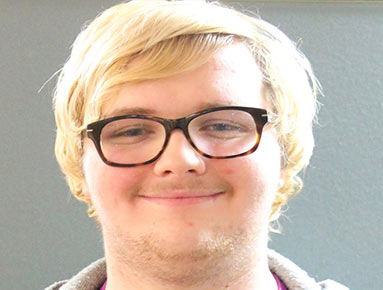 Jason Borley
"If I were to give advice to others considering performing arts, I'd say be yourself, don't worry about what others think. Being different makes you unique. Work hard and take every opportunity that comes your way and don't stress out – enjoy your time learning and believe in yourself."
Tommy Warner
"I loved Lewisham, as they did plays that were similar and the same standard as those at drama school, which made the transition to higher education much easier."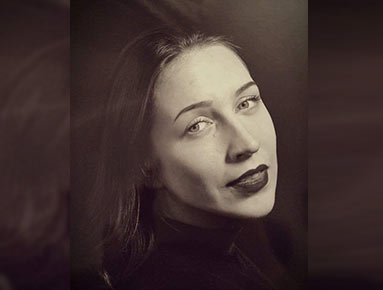 Indre Navickaite
"One of the things the College has taught me is to set my goals much higher because you never know what you can achieve until you try. Once I have some experience, my plan is to set up my own theatre company and work with people from different cultures around the world."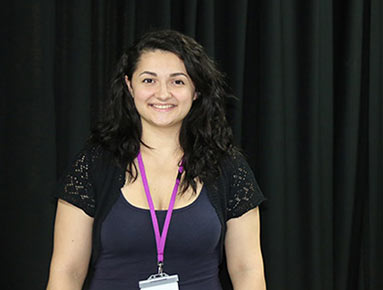 Elena Cebotari
"The staff here have shown me how to get better and improve my work – and I've already started seeing a difference, even after only 2 months. We also get amazing professional work placements – like the Plague Event at the National Maritime Museum."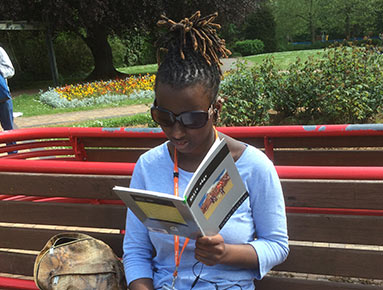 Aisha Edwards
I decided to take this course because it would help my confidence, to learn new skills and make new friends.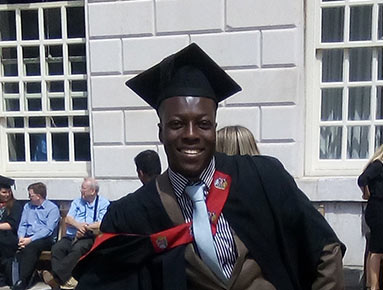 Caldeen Benjamin Kusi-mensah
"I chose to study at Lewisham Southwark College because it was the only College nearby that specialised in Performing Arts. The course included Drama, dancing and singing, all of which I was keen to pursue."
Jadzia Francis
"I've become more confident and more accepting of things that I may not be able to control, I've learnt to use my time well, valuing my time here and enjoying every minute that happens."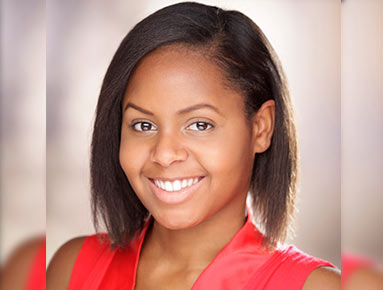 Shanara Edwards
"I always knew I wanted to perform, and Southwark College helped me further my dance training, I learned a variety of dance styles and was given extra singing lessons so I kept up those skills too."