The rest of your life starts here! So what are you going to do with it? Have you always dreamed of becoming a fashion designer, working with children, or making a career on the stage? Or are you not sure what job you'd like to do but know one thing: you don't want it to feel like the standard '9-5'. Either way, our huge range of 16-18 vocational courses will put you on the right track towards a great career.
Forget what you think you know about studying. Here, we match your programme to your ambition. Not only will our talented teachers give you the tools to succeed, you'll learn in a lively environment where your voice is definitely heard. You'll also get the chance to use industry-standard facilities and find out what the real world of work is like as part of your course. It's time to take a leap into the unknown: your future.
Key information
We want to get you on a course and working towards your career as soon as possible. But there are some things you need to know...
Contact Us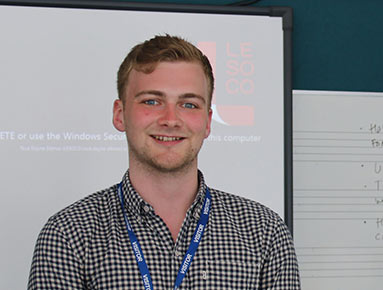 Stephen Maclellan
Music is a subject you study because you love it – which might not go for every subject. It's an area where you can really unleash your creative streak and it allows you to work in a really cool industry.
Rhys Gennery
My apprenticeship has so far helped me along my career path. It's guided me into what I want to do in the future, and given me an insight into what I could be - or achieve - within the next five years.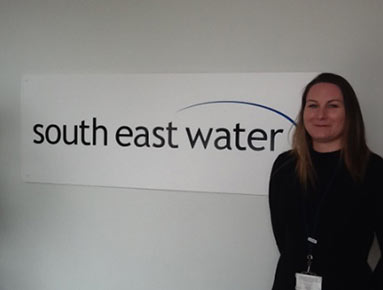 Kelly Bridgewater
The course has given me a new life and made me believe that I can do what I want to do. Now the course is coming to an end, I can honestly look back and say that I'm pleased I took the step to further my education.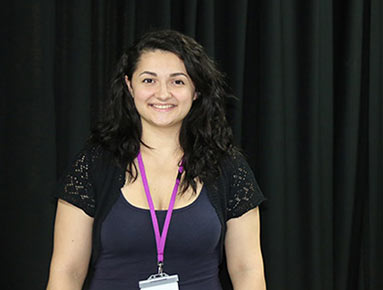 Elena Cebotari
The staff here have shown me how to get better and improve my work – and I've already started seeing a difference, even after only 2 months. We also get amazing professional work placements – like the Plague Event at the National Maritime Museum.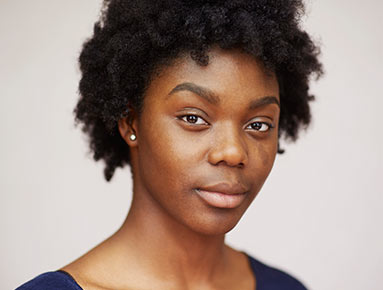 Selina Jones
The course at Lewisham Southwark College has changed my life. I feel like I've really grown, been challenged, exposed, and come out the other side. I owe nearly everything I've achieved this year to Karla and the College.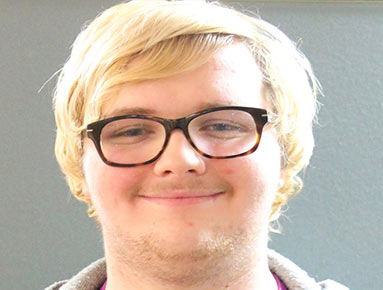 Jason Borley
If I were to give advice to others considering performing arts, I'd say be yourself, don't worry about what others think. Being different makes you unique. Work hard and take every opportunity that comes your way and don't stress out – enjoy your time learning and believe in yourself.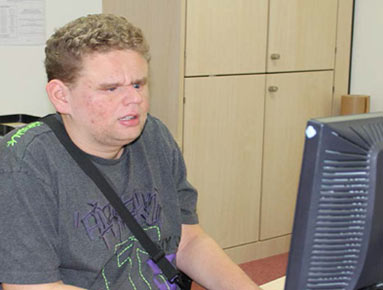 Toby Ott
Blackheath-based Toby Ott, 24, has been blind from birth - but this hasn't stopped him pursuing further and higher education qualifications.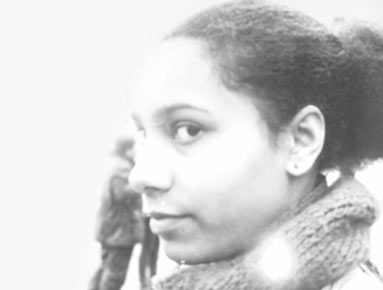 Nicole Harrison
The Digital Media course pushed my skills in media that I'd never discovered before like photoshoot, indesign, audition and premiere pro. By using these softwares consistently, my work began to evolve from traditional to modern.