The rest of your life starts here! So what are you going to do with it? Have you always dreamed of becoming a fashion designer, working with children, or making a career on the stage? Or are you not sure what job you'd like to do but know one thing: you don't want it to feel like the standard '9-5'. Either way, our huge range of 16-18 vocational courses will put you on the right track towards a great career.
Forget what you think you know about studying. Here, we match your programme to your ambition. Not only will our talented teachers give you the tools to succeed, you'll learn in a lively environment where your voice is definitely heard. You'll also get the chance to use industry-standard facilities and find out what the real world of work is like as part of your course. It's time to take a leap into the unknown: your future.
Key information
We want to get you on a course and working towards your career as soon as possible. But there are some things you need to know...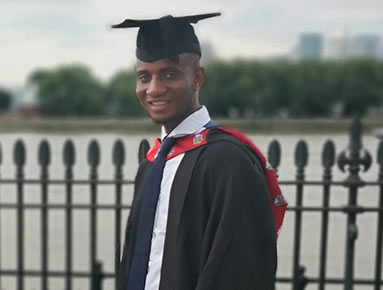 Chernoh Wuriee
"I have been able to attain a First Class degree and all this was possible because of what Sandra Fernando and other IT Tutors taught me – I really do appreciate their teaching and support. Thanks and keep doing the good work!"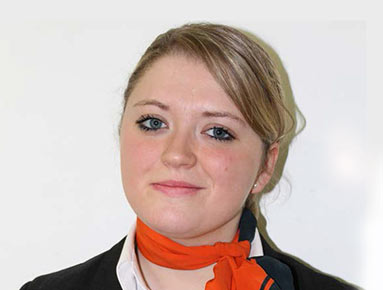 Kimberley Cooper
"I'm so glad I chose the path I did – studying such a vocational course at Southwark College was great for my CV, and now I'm doing the job I always wanted to do."
Jadzia Francis
"I've become more confident and more accepting of things that I may not be able to control, I've learnt to use my time well, valuing my time here and enjoying every minute that happens."
Tommy Warner
"I loved Lewisham, as they did plays that were similar and the same standard as those at drama school, which made the transition to higher education much easier."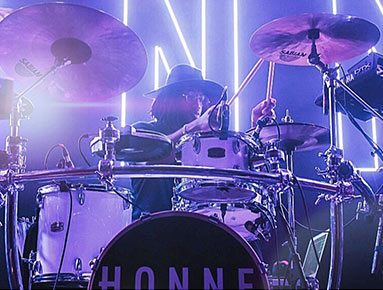 Duayne Sanford
"I'm currently touring with electronic soul band Honne, and have been travelling the world with them for three years. We've played prestigious festivals such as Glastonbury, Latitude, Leeds Festival and BBC Big Weekend in the UK and – further afield – Coachella, Seoul Jazz Festival and Austin City Limits."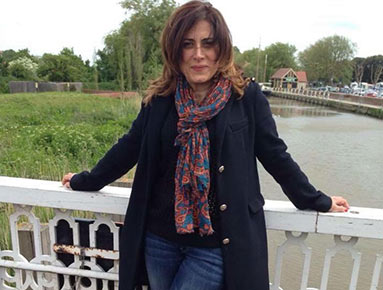 Eka Triandapilidi
After a very successful year in Level 1 ESOL, Eka started her career path with a teaching assistant job in a primary school in Bromley. She is very happy and sees this as an opportunity to inspire and motivate children and to continue improving her own English skills, wherever possible.
Gentjana Aliaj
"One highlight of my time at university has been the opportunity to meet professionals in my field whose work and research has completely changed my perspective of the world we live in."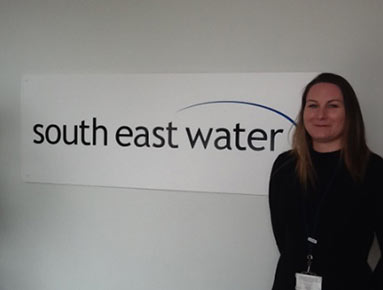 Kelly Bridgewater
"The course has given me a new life and made me believe that I can do what I want to do. Now the course is coming to an end, I can honestly look back and say that I'm pleased I took the step to further my education."