The rest of your life starts here! So what are you going to do with it? Have you always dreamed of becoming a fashion designer, working with children, or making a career on the stage? Or are you not sure what job you'd like to do but know one thing: you don't want it to feel like the standard '9-5'. Either way, our huge range of 16-18 vocational courses will put you on the right track towards a great career.
Forget what you think you know about studying. Here, we match your programme to your ambition. Not only will our talented teachers give you the tools to succeed, you'll learn in a lively environment where your voice is definitely heard. You'll also get the chance to use industry-standard facilities and find out what the real world of work is like as part of your course. It's time to take a leap into the unknown: your future.
Key information
We want to get you on a course and working towards your career as soon as possible. But there are some things you need to know...
Contact Us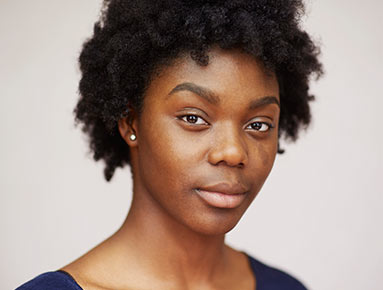 Selina Jones
"The course at Lewisham Southwark College has changed my life. I feel like I've really grown, been challenged, exposed, and come out the other side. I owe nearly everything I've achieved this year to Karla and the College."
Eke Hardie Ejiohuo
I have had a huge range of training opportunities in both my workplace and college which has developed skills I couldn't have imagined I was capable of.
Gentjana Aliaj
"One highlight of my time at university has been the opportunity to meet professionals in my field whose work and research has completely changed my perspective of the world we live in."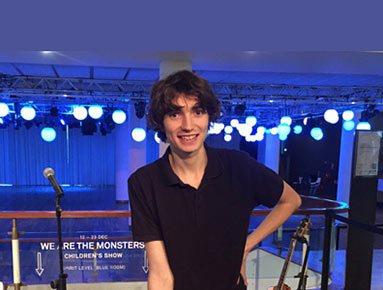 Bobby Packham
"I'm only three months into my one-year apprenticeship, and have learnt a lot in that time. The more I work, the more comfortable and confident I feel in my role."
Marta Weremkowicz-wlosinska
"The Learning Centre is well equipped with HE book collections, and the staff in the Centre have always been very helpful and friendly."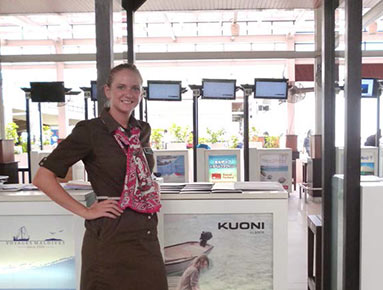 Stephanie Marshall
"The course tutors are amazing and if it wasn't for them I wouldn't have got this job."
Zihni Ozturk
My experience as a young chef and apprentice has been very exciting. It has informed me on how things run in a kitchen and has definitely broadened my knowledge and skills.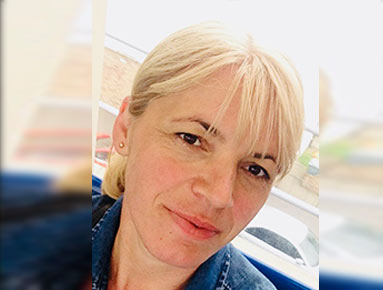 Violeta
"As time went by and my family started growing up, I decided to try and get a better job, so I came to Lewisham Southwark College. I saw that the college offered vocational courses, which meant I could improve my English and train for a job at the same time."