The rest of your life starts here! So what are you going to do with it? Have you always dreamed of becoming a fashion designer, working with children, or making a career on the stage? Or are you not sure what job you'd like to do but know one thing: you don't want it to feel like the standard '9-5'. Either way, our huge range of 16-18 vocational courses will put you on the right track towards a great career.
Forget what you think you know about studying. Here, we match your programme to your ambition. Not only will our talented teachers give you the tools to succeed, you'll learn in a lively environment where your voice is definitely heard. You'll also get the chance to use industry-standard facilities and find out what the real world of work is like as part of your course. It's time to take a leap into the unknown: your future.
Key information
We want to get you on a course and working towards your career as soon as possible. But there are some things you need to know...
Contact Us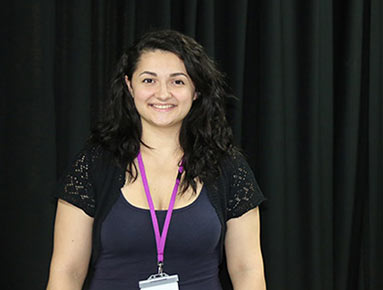 Elena Cebotari
The staff here have shown me how to get better and improve my work – and I've already started seeing a difference, even after only 2 months. We also get amazing professional work placements – like the Plague Event at the National Maritime Museum.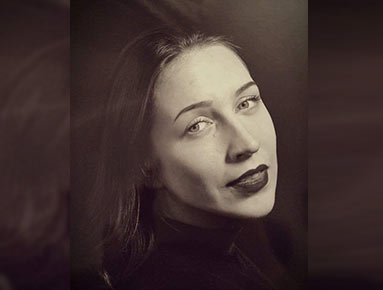 Indre Navickaite
One of the things the College has taught me is to set my goals much higher because you never know what you can achieve until you try. Once I have some experience, my plan is to set up my own theatre company and work with people from different cultures around the world.
Zihni Ozturk
My experience as a young chef and apprentice has been very exciting. It has informed me on how things run in a kitchen and has definitely broadened my knowledge and skills.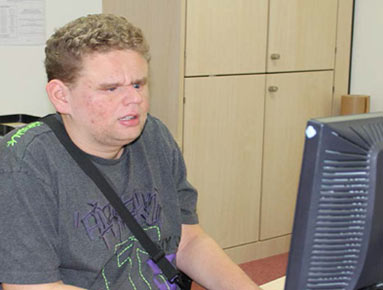 Toby Ott
Blackheath-based Toby Ott, 24, has been blind from birth - but this hasn't stopped him pursuing further and higher education qualifications.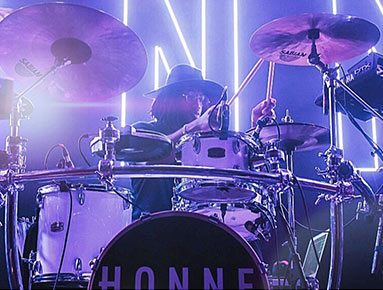 Duayne Sanford
I'm currently touring with electronic soul band Honne, and have been travelling the world with them for three years. We've played prestigious festivals such as Glastonbury, Latitude, Leeds Festival and BBC Big Weekend in the UK and – further afield – Coachella, Seoul Jazz Festival and Austin City Limits.
Eke Hardie Ejiohuo
I have had a huge range of training opportunities in both my workplace and college which has developed skills I couldn't have imagined I was capable of.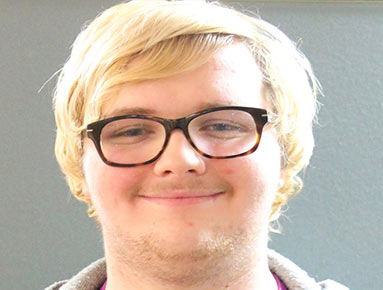 Jason Borley
If I were to give advice to others considering performing arts, I'd say be yourself, don't worry about what others think. Being different makes you unique. Work hard and take every opportunity that comes your way and don't stress out – enjoy your time learning and believe in yourself.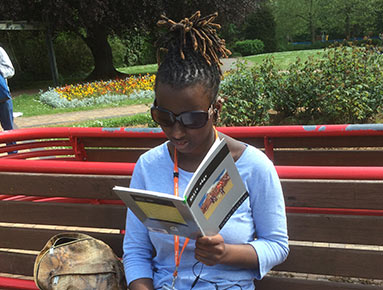 Aisha Edwards
I decided to take this course because it would help my confidence, to learn new skills and make new friends.