ESOL, English, Maths and IELTS
Our specialist teachers will help you improve your English, ESOL, Maths, and IELTS skills.
Apply Now
ESOL Courses
English Courses
Maths Courses
IELTS Courses
IELTS Tests
ESOL For 16-18s and adults
If English isn't your first language, and you want to improve your speaking, listening, reading and writing skills, our ESOL courses will give you the boost you need.
You'll improve your English language, learn about British culture and citizenship, and gain vital skills for a variety of purposes, including employment, further study or communicating with English speaking friends and family. We offer ESOL courses at all levels and for a range of specialist careers, which means you can study on exactly the right course for you.
Apply below so we can invite you to Initial Assessment and our specialist teachers can check your level and get you on the right course.
English & Maths
Good skills and essential qualifications in English and Maths are the keys to lots of opportunities for further study and employment. Our courses range from basic level all the way to GCSE, with convenient part-time day and evening options. Apply below so we can invite you to Initial Assessment and our specialist teachers can check your level and get you on the right course.
IELTS and English as a Foreign Language
Taking one of our IELTS courses will enable you to improve your English language skills to the level you need to succeed in the IELTS test. Our experienced tutors will help you to develop your reading, writing, listening and speaking, ensuring that you feel confident in all four skills.
We also offer full-time and part-time English as a Foreign Language courses for students at higher levels, who want to enhance their language skills for study or work.
English Language Programme – Full-time
English Language Grammar & Skills Programme
English Language Speaking and Pronunciation Programme
IELTS Preparation & Practice Programme
IELTS Summer Intensive Course Programme
EFL Summer Programme
Apply today so we can invite you to an Initial Assessment to get you on the right course. You can also find out more about our events here.
Key information
We want to get you on a course and working towards your career as soon as possible. But there are some things you need to know...
Contact Us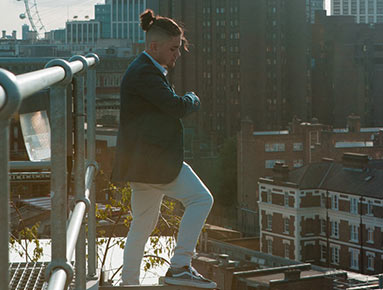 Edwin Munoz
I started at the College as an ESOL student. My main interest at that time was Photoshop and one of my ESOL teachers encouraged me to apply for a digital media course.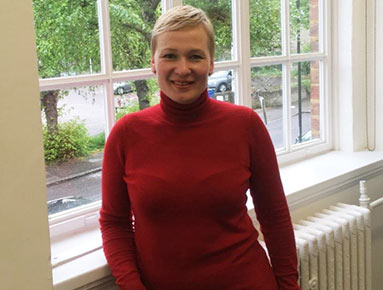 Marite Micule-peina
I had teaching experience and was confident in my professional abilities but felt I needed to improve my language skills, and my understanding of the English education system to be 'work-ready' in the UK, so I decided to start again from the bottom of the ladder.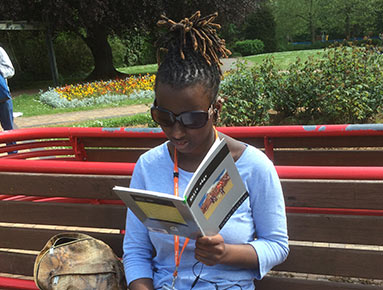 Aisha Edwards
I decided to take this course because it would help my confidence, to learn new skills and make new friends.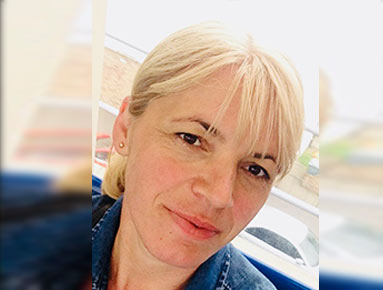 Violeta
As time went by and my family started growing up, I decided to try and get a better job, so I came to Lewisham Southwark College. I saw that the college offered vocational courses, which meant I could improve my English and train for a job at the same time.