If English isn't your first language, and you want to improve your speaking, listening, reading and writing skills, our accredited ESOL courses will give you the boost you need.
On our interactive courses you'll not only improve your English language knowledge but also learn about British culture and citizenship, and gain vital employability skills. We offer ESOL courses at all levels and for a range of specialist careers, which means you can study on exactly the right course for you.
Apply Now
ESOL Courses
English Courses
Maths Courses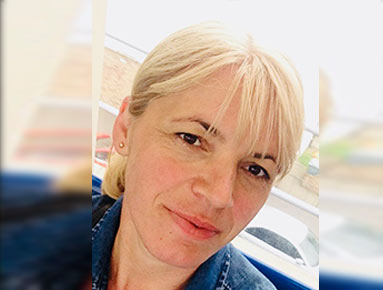 Violeta
As time went by and my family started growing up, I decided to try and get a better job, so I came to Lewisham Southwark College. I saw that the college offered vocational courses, which meant I could improve my English and train for a job at the same time.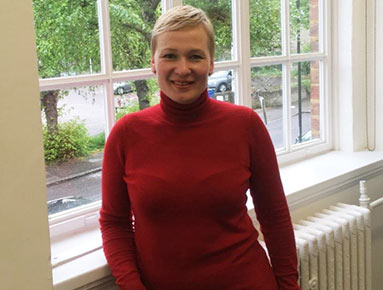 Marite Micule-peina
I had teaching experience and was confident in my professional abilities but felt I needed to improve my language skills, and my understanding of the English education system to be 'work-ready' in the UK, so I decided to start again from the bottom of the ladder.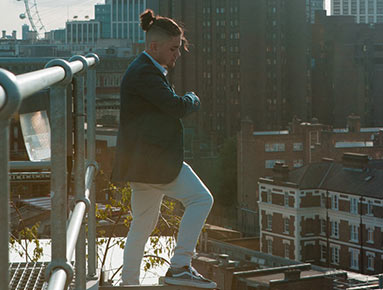 Edwin Munoz
I started at the College as an ESOL student. My main interest at that time was Photoshop and one of my ESOL teachers encouraged me to apply for a digital media course.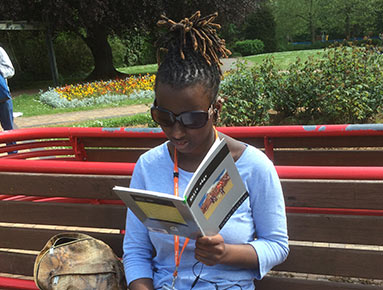 Aisha Edwards
I decided to take this course because it would help my confidence, to learn new skills and make new friends.
Key information
We want to get you on a course and working towards your career as soon as possible. But there are some things you need to know...