Southwark College provides a great alternative to traditional universities if you'd like to study locally in a friendly, supportive environment. Within our dedicated higher education (HE) hub, you'll learn from tutors with relevant industry experience, and benefit from state-of-the-art facilities that will help you get the most out of your learning experience – including hi-tech computer rooms and dedicated study areas.
Gaining an HE qualification is a fantastic way to improve your employment prospects in your chosen sector, whether you want to build on your current studies or are looking to return to studying after some years out of education. Either way, our courses are specially designed to give you the skills, knowledge, and experience employers are looking for. Through our partnerships with leading businesses, we build work experience into our HE courses, which will give you a vital advantage in the job market when you graduate.
Our HE courses are available in four key areas: Business, Finance and Computing; Health, Science and Technology; Art and Creative Industries; Teacher training and Education. You can choose to study for an HNC (Higher National Certificate), HND (Higher National Diploma) or Foundation Degree, with the option to 'top-up' your qualification to a full Honours degree at one of our partner universities on many courses.
At Southwark College, we can offer you the best of both worlds: a local option for your HE studies, backed by a highly renowned national group. We are part of NCG, the first group in the UK to have Taught Degree Awarding Powers, and our courses draw on the group's long experience of providing high quality HE qualifications.
Find out more
You can find out more Southwark College Higher Education by coming along to one of our Open Days, or calling us on 0203 757 4000 at any time to arrange a visit.
You must be 18 or over to apply for a Higher Education course. If you are below this age, take a look at our Further Education courses.
---
Access and participation plan

Our Access and Participation Plan sets out how we will improve equality of opportunity for underrepresented groups to access, succeed in and progress from higher education.

It includes:
Our ambition for change
What we plan to do to achieve that change
The targets we have set
The investment we will make to deliver the plan
Student Protection Plan

Our Student Protection plan sets out what students can expect to happen should a course, campus, or institution close. The purpose of the plan is to ensure that our students can continue and complete their studies, or can be compensated, if this is not possible. All higher education providers registered with the Office for Students (OfS) must have a student protection plan in place.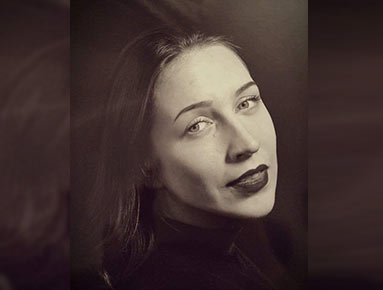 Indre Navickaite
One of the things the College has taught me is to set my goals much higher because you never know what you can achieve until you try. Once I have some experience, my plan is to set up my own theatre company and work with people from different cultures around the world.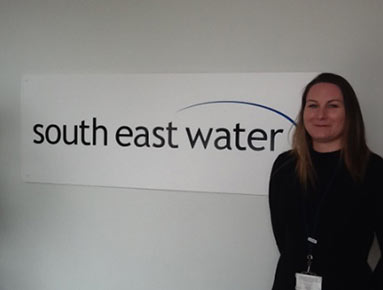 Kelly Bridgewater
The course has given me a new life and made me believe that I can do what I want to do. Now the course is coming to an end, I can honestly look back and say that I'm pleased I took the step to further my education.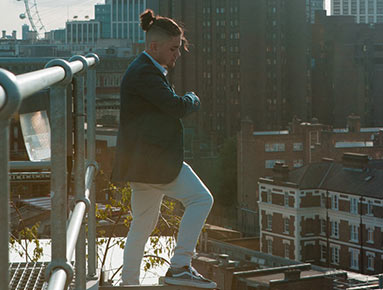 Edwin Munoz
I started at the College as an ESOL student. My main interest at that time was Photoshop and one of my ESOL teachers encouraged me to apply for a digital media course.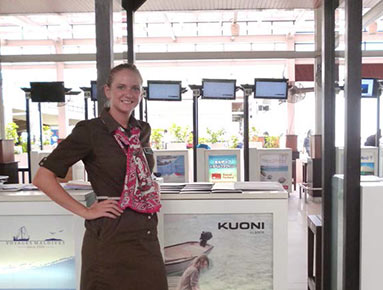 Stephanie Marshall
The course tutors are amazing and if it wasn't for them I wouldn't have got this job.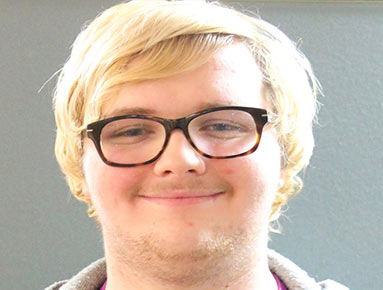 Jason Borley
If I were to give advice to others considering performing arts, I'd say be yourself, don't worry about what others think. Being different makes you unique. Work hard and take every opportunity that comes your way and don't stress out – enjoy your time learning and believe in yourself.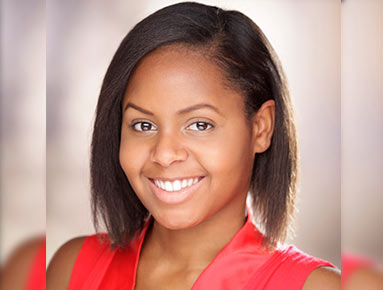 Shanara Edwards
I always knew I wanted to perform, and Southwark College helped me further my dance training, I learned a variety of dance styles and was given extra singing lessons so I kept up those skills too.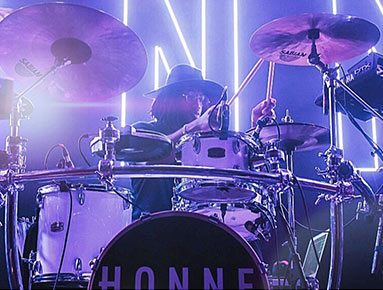 Duayne Sanford
I'm currently touring with electronic soul band Honne, and have been travelling the world with them for three years. We've played prestigious festivals such as Glastonbury, Latitude, Leeds Festival and BBC Big Weekend in the UK and – further afield – Coachella, Seoul Jazz Festival and Austin City Limits.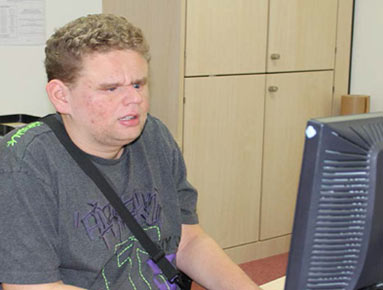 Toby Ott
Blackheath-based Toby Ott, 24, has been blind from birth - but this hasn't stopped him pursuing further and higher education qualifications.
Key information
We want to get you on a course and working towards your career as soon as possible. But there are some things you need to know...