Gaining an HE qualification is a great way to develop in your chosen sector, whether you want to build on your current studies or are looking to return to study.
Our courses are designed to give you the advanced technical, analytical and professional skills employers are looking for. Through our partnerships with leading businesses, we build work placements into many of our HE courses, enabling you to gain real-world experience and a head start in the job market when you graduate. You will also benefit from:
46% lower fees than most universities
Small class sizes
Flexible delivery to fit around work and family commitments. Students can also choose whether to take a shorter HE qualification and progress to employment or continue to a 'top up' third year to gain a full degree
Strong vocational focus, with work experience built into the course
Great facilities equipped with innovative learning technologies
Local, easily accessible location
At Southwark College, we can offer a local option for your HE studies, backed by a highly renowned national group. We are part of NCG, the first group in the UK to have Taught Degree Awarding Powers, and our courses draw on the Group's long experience of providing high quality HE qualifications.
We know you may be a little nervous about what to expect in September, especially with the current uncertainty around restrictions. We want to make sure we keep you up-to-date with our plans and reassure you that we will be doing everything we can to provide you with the best possible student experience.
We've made three plans based on what restrictions may be in place so you can find out exactly what your student experience will look like.
Fees

Southwark College fees are often around 46% lower than many universities, £6165 per year full-time or £4625 per year part-time.

There are also a range of financial support options available to cover both tuition fees and living costs while you're studying, including Student Loans. Find out more about student loans and how to apply for them.

You may also be eligible for other support such as the 19+ Study Award, Childcare Grant or Travel Award. Find out more in our Fees and Finance section.

Liable fees
If you choose to leave your degree early you could still be liable for course costs. Read full information here.

FAQs

Does the College offer student accommodation?

We don't have accommodation of our own but our zone one location means that there are lots of options available nearby, including student halls, flat and house shares and house stays with local families. Our staff can also help by referring you to providers such as Unite Students and Spare Room, as well as local estate agents.

How do I apply?

You can apply directly to the College on the website

What will happen after I apply?

You will receive confirmation that your application has been received and may also be invited to an interview or audition, depending on the course you have chosen. If successful, you will be sent a conditional offer. If you have met the minimum entry requirements your conditional offer will become a firm offer. We will then invite you for any initial assessments required for your course and you will be given an enrolment date.

What facilities will I have access to?

Built in 2016, Southwark College is a modern and specialist facility with open learning spaces and learning technologies.

What support is available to me?

We do everything we can to ensure that our HE students are able to meet the demands of their course and have access to the support they need. Teaching is in small classes with a high staff to student ratio and our Learning Support and Resource Centre can help you develop the skills you may need to build such as essay writing, research skills, revision and referencing techniques.

Do you provide support to improve my level of English?

As well as sessions within the Learning Support and Resource Centre, Southwark College offers IELTS courses to help you improve. These courses take place throughout the year, including a summer intensive programmes so you can get to the level you need before you start your HE course. We specialise in helping students to improve their English language skills and are an official test centre for IELTS. Find out more about our IELTS courses.
The Southwark College Access and Participation Plan sets out how we will improve equality of opportunity for underrepresented groups to access, succeed in and progress from higher education.
It includes:
Our ambition for change
What we plan to do to achieve that change
The targets we have set
The investment we will make to deliver the plan
Our Student Protection plan sets out what students can expect to happen should a course, campus, or institution close. The purpose of the plan is to ensure that our students can continue and complete their studies, or can be compensated, if this is not possible.
All higher education providers registered with the Office for Students (OfS) must have a student protection plan in place.
You can also download our HE Review Action Plan and Single Equalities Scheme or find out more on our HE Regulatory Documents.
Further Documents & Information:
Key information
We want to get you on a course and working towards your career as soon as possible. But there are some things you need to know...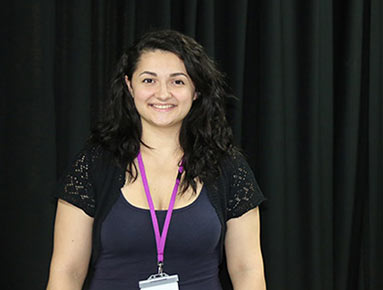 Elena Cebotari
"The staff here have shown me how to get better and improve my work – and I've already started seeing a difference, even after only 2 months. We also get amazing professional work placements – like the Plague Event at the National Maritime Museum."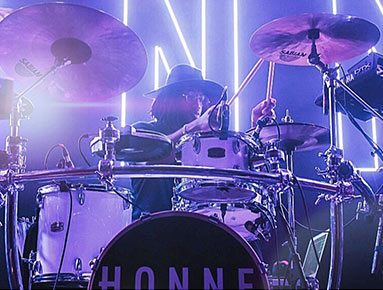 Duayne Sanford
"I'm currently touring with electronic soul band Honne, and have been travelling the world with them for three years. We've played prestigious festivals such as Glastonbury, Latitude, Leeds Festival and BBC Big Weekend in the UK and – further afield – Coachella, Seoul Jazz Festival and Austin City Limits."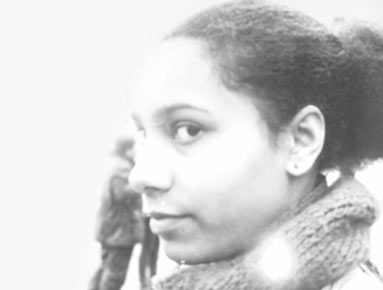 Nicole Harrison
"The Digital Media course pushed my skills in media that I'd never discovered before like photoshoot, indesign, audition and premiere pro. By using these softwares consistently, my work began to evolve from traditional to modern."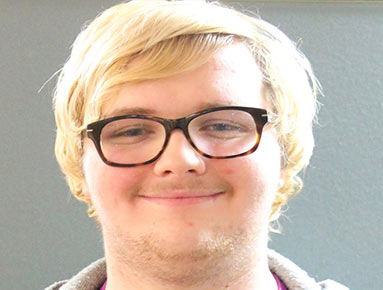 Jason Borley
"If I were to give advice to others considering performing arts, I'd say be yourself, don't worry about what others think. Being different makes you unique. Work hard and take every opportunity that comes your way and don't stress out – enjoy your time learning and believe in yourself."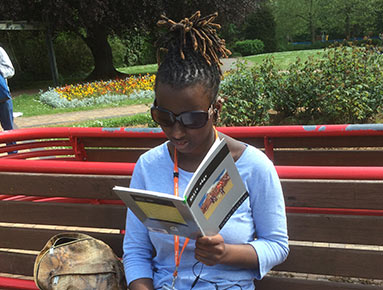 Aisha Edwards
I decided to take this course because it would help my confidence, to learn new skills and make new friends.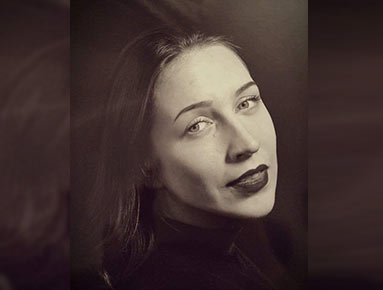 Indre Navickaite
"One of the things the College has taught me is to set my goals much higher because you never know what you can achieve until you try. Once I have some experience, my plan is to set up my own theatre company and work with people from different cultures around the world."
Eke Hardie Ejiohuo
I have had a huge range of training opportunities in both my workplace and college which has developed skills I couldn't have imagined I was capable of.
Dan Sherwood
"I've learnt that the best thing you can do is get your head down, work hard and put in the hours – it's worth it."