Southwark College provides a great alternative to traditional universities if you'd like to study locally in a friendly, supportive environment. Within our dedicated higher education (HE) hub, you'll learn from tutors with relevant industry experience, and benefit from state-of-the-art facilities that will help you get the most out of your learning experience – including hi-tech computer rooms and dedicated study areas.
Gaining an HE qualification is a fantastic way to improve your employment prospects in your chosen sector, whether you want to build on your current studies or are looking to return to studying after some years out of education. Either way, our courses are specially designed to give you the skills, knowledge, and experience employers are looking for. Through our partnerships with leading businesses, we build work experience into our HE courses, which will give you a vital advantage in the job market when you graduate.
Our HE courses are available in four key areas: Business, Finance and Computing; Health, Science and Technology; Art and Creative Industries; Teacher training and Education. You can choose to study for an HNC (Higher National Certificate), HND (Higher National Diploma) or Foundation Degree, with the option to 'top-up' your qualification to a full Honours degree at one of our partner universities on many courses.
At Southwark College, we can offer you the best of both worlds: a local option for your HE studies, backed by a highly renowned national group. We are part of NCG, the first group in the UK to have Taught Degree Awarding Powers, and our courses draw on the group's long experience of providing high quality HE qualifications.
Find out more
You can find out more Southwark College Higher Education by coming along to one of our Open Days, or calling us on 0203 757 4000 at any time to arrange a visit.
You must be 18 or over to apply for a Higher Education course. If you are below this age, take a look at our Further Education courses.
---
Access and participation plan

Our Access and Participation Plan sets out how we will improve equality of opportunity for underrepresented groups to access, succeed in and progress from higher education.

It includes:
Our ambition for change
What we plan to do to achieve that change
The targets we have set
The investment we will make to deliver the plan
Student Protection Plan

Our Student Protection plan sets out what students can expect to happen should a course, campus, or institution close. The purpose of the plan is to ensure that our students can continue and complete their studies, or can be compensated, if this is not possible. All higher education providers registered with the Office for Students (OfS) must have a student protection plan in place.
Rhys Gennery
My apprenticeship has so far helped me along my career path. It's guided me into what I want to do in the future, and given me an insight into what I could be - or achieve - within the next five years.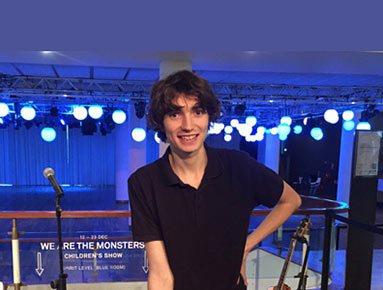 Bobby Packham
I'm only three months into my one-year apprenticeship, and have learnt a lot in that time. The more I work, the more comfortable and confident I feel in my role.
Jack Grattan
I really enjoyed studying at the College due to the teaching, with the tutors having a wealth of experience and knowledge and a very approachable attitude. They just want to help students.
Zihni Ozturk
My experience as a young chef and apprentice has been very exciting. It has informed me on how things run in a kitchen and has definitely broadened my knowledge and skills.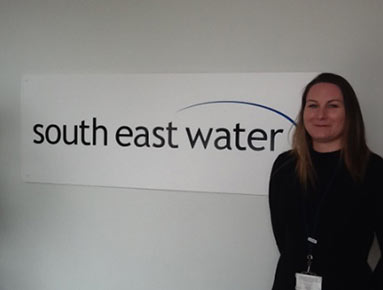 Kelly Bridgewater
The course has given me a new life and made me believe that I can do what I want to do. Now the course is coming to an end, I can honestly look back and say that I'm pleased I took the step to further my education.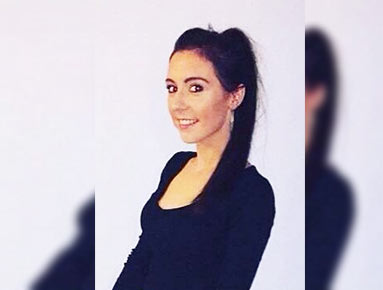 Sian Kelsey Fox
My apprenticeship helped me, by giving me the chance to learn and earn. As well as having the opportunity to work within a professional working environment: and this was beneficial as it helped me widen my vocabulary and also my knowledge of the workplace, which contributes to understanding my job role I am currently in.
Jadzia Francis
I've become more confident and more accepting of things that I may not be able to control, I've learnt to use my time well, valuing my time here and enjoying every minute that happens.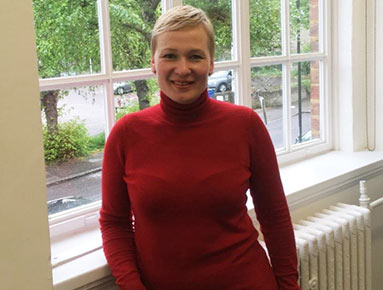 Marite Micule-peina
I had teaching experience and was confident in my professional abilities but felt I needed to improve my language skills, and my understanding of the English education system to be 'work-ready' in the UK, so I decided to start again from the bottom of the ladder.
Key information
We want to get you on a course and working towards your career as soon as possible. But there are some things you need to know...