Apprenticeships offer a different way of learning, launching you straight into the workplace and giving you a great start in your chosen career. On an apprenticeship you will not only earn a wage, you'll also gain invaluable practical skills and on-the-job training, while working towards a nationally recognised qualification.
Whether you want to be an office administrator, builder or commi chef, you'll find an apprenticeship to suit you at Southwark College. Having matched you with an employer in your chosen sector, we work together to develop an individual training programme designed to give you the job-specific skills you need to succeed. On average, apprentices spend four days a week working alongside experienced staff in the workplace and one day a week at Southwark College studying towards their qualification.
Check out our current apprenticeship vacancies below: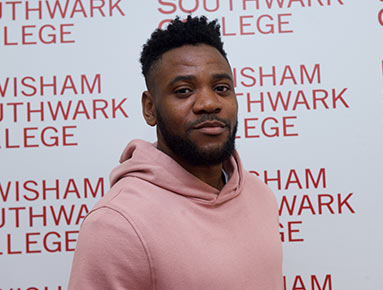 Ibrahim Shote
Southwark College is a vibrant place where you get prepared for the world outside of education. When I was there I was in the company of good friends, I had an amazing tutor, and we were all doing what we loved to do. It was hard work but it didn't feel like it.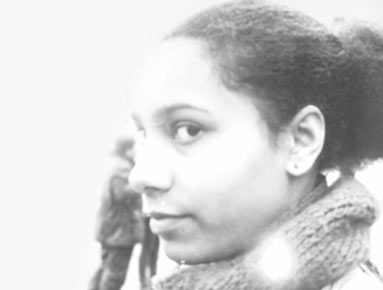 Nicole Harrison
The Digital Media course pushed my skills in media that I'd never discovered before like photoshoot, indesign, audition and premiere pro. By using these softwares consistently, my work began to evolve from traditional to modern.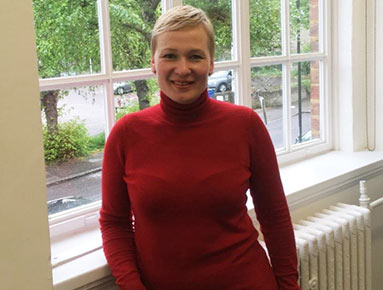 Marite Micule-peina
I had teaching experience and was confident in my professional abilities but felt I needed to improve my language skills, and my understanding of the English education system to be 'work-ready' in the UK, so I decided to start again from the bottom of the ladder.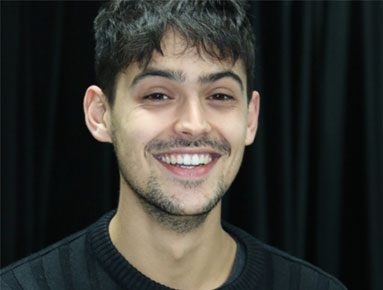 Max King
The programme is hard work, but I'm up for it. The teaching here is inspiring, passionate and dedicated. It's a really friendly environment.
Rhys Gennery
My apprenticeship has so far helped me along my career path. It's guided me into what I want to do in the future, and given me an insight into what I could be - or achieve - within the next five years.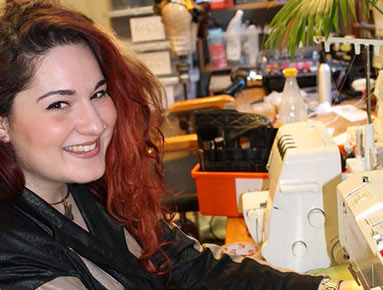 Serica Kavaz
I've enjoyed going back to college at Lewisham Southwark College where the tutors have been really supportive and I have made some great friends. I would definitely recommend doing an apprenticeship to anyone who's thinking about it.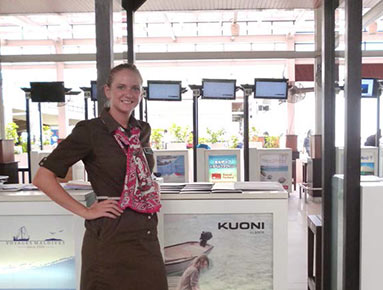 Stephanie Marshall
The course tutors are amazing and if it wasn't for them I wouldn't have got this job.
Eke Hardie Ejiohuo
I have had a huge range of training opportunities in both my workplace and college which has developed skills I couldn't have imagined I was capable of.
Key information
We want to get you on a course and working towards your career as soon as possible. But there are some things you need to know...