Apprenticeships offer a practical way of learning, launching you straight into the workplace and giving you a great start in your chosen career. On an apprenticeship you will not only earn a wage, you will also gain invaluable practical skills and on-the-job training, while working towards a nationally recognised qualification.
Having matched you with an employer in your chosen sector, we work together to develop an individual training programme designed to give you the job-specific skills you need to succeed. On average, apprentices spend four days per week working alongside experienced staff in the workplace and one day per week at Southwark College either remotely or on campus studying towards their qualification.
How to become an Apprentice
There are two ways to become an apprentice. You can either register your interest with Southwark College or browse the current vacancies on this page linked to the National Apprenticeship Service's find an apprenticeship website to find and apply for an apprenticeship or traineeship (You will need to register to use this service).
If you are unable to apply for a vacancy, are not sure about your next steps or would like to find out more about becoming an apprentice, you can register with Southwark College Apprenticeships service.
Once you have submitted the form you will be invited to attend a session with a member of the Apprenticeships Team who will help you to update your CV, prepare for interviews and support you to apply for vacancies with our employer partners.
Key information
We want to get you on a course and working towards your career as soon as possible. But there are some things you need to know...
Contact Us
Jack Grattan
I really enjoyed studying at the College due to the teaching, with the tutors having a wealth of experience and knowledge and a very approachable attitude. They just want to help students.
Rhys Gennery
My apprenticeship has so far helped me along my career path. It's guided me into what I want to do in the future, and given me an insight into what I could be - or achieve - within the next five years.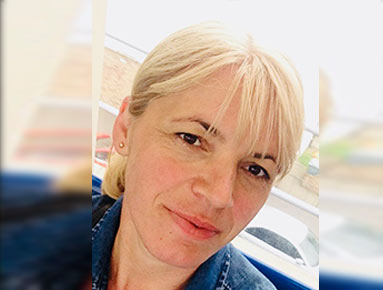 Violeta
As time went by and my family started growing up, I decided to try and get a better job, so I came to Lewisham Southwark College. I saw that the college offered vocational courses, which meant I could improve my English and train for a job at the same time.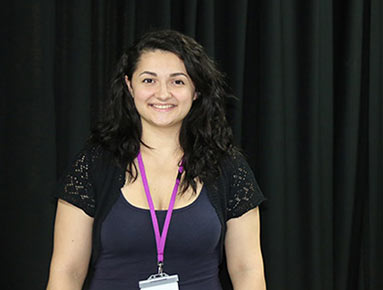 Elena Cebotari
The staff here have shown me how to get better and improve my work – and I've already started seeing a difference, even after only 2 months. We also get amazing professional work placements – like the Plague Event at the National Maritime Museum.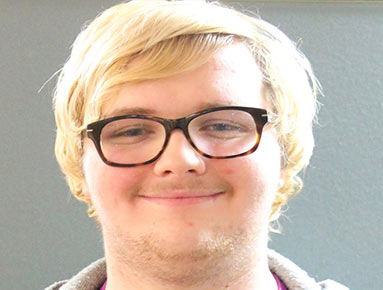 Jason Borley
If I were to give advice to others considering performing arts, I'd say be yourself, don't worry about what others think. Being different makes you unique. Work hard and take every opportunity that comes your way and don't stress out – enjoy your time learning and believe in yourself.
Jadzia Francis
I've become more confident and more accepting of things that I may not be able to control, I've learnt to use my time well, valuing my time here and enjoying every minute that happens.
Tommy Warner
I loved Lewisham, as they did plays that were similar and the same standard as those at drama school, which made the transition to higher education much easier.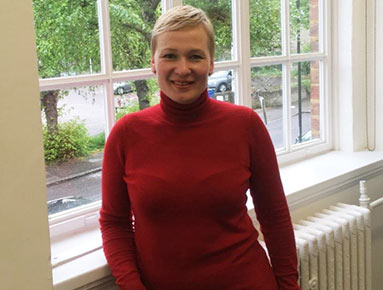 Marite Micule-peina
I had teaching experience and was confident in my professional abilities but felt I needed to improve my language skills, and my understanding of the English education system to be 'work-ready' in the UK, so I decided to start again from the bottom of the ladder.