Apprenticeships offer a different way of learning, launching you straight into the workplace and giving you a great start in your chosen career. On an apprenticeship you will not only earn a wage, you'll also gain invaluable practical skills and on-the-job training, while working towards a nationally recognised qualification.
Whether you want to be an office administrator, builder or commis chef, you'll find an apprenticeship to suit you at Southwark College. Having matched you with an employer in your chosen sector, we work together to develop an individual training programme designed to give you the job-specific skills you need to succeed. On average, apprentices spend four days a week working alongside experienced staff in the workplace and one day a week at Southwark College studying towards their qualification.
Key information
We want to get you on a course and working towards your career as soon as possible. But there are some things you need to know...
Contact Us
Eke Hardie Ejiohuo
I have had a huge range of training opportunities in both my workplace and college which has developed skills I couldn't have imagined I was capable of.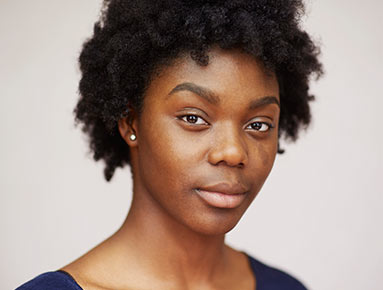 Selina Jones
The course at Lewisham Southwark College has changed my life. I feel like I've really grown, been challenged, exposed, and come out the other side. I owe nearly everything I've achieved this year to Karla and the College.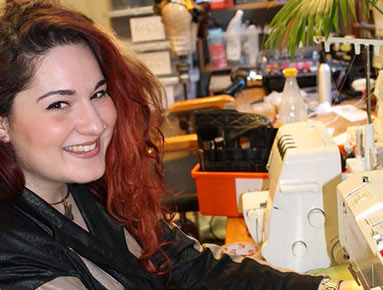 Serica Kavaz
I've enjoyed going back to college at Lewisham Southwark College where the tutors have been really supportive and I have made some great friends. I would definitely recommend doing an apprenticeship to anyone who's thinking about it.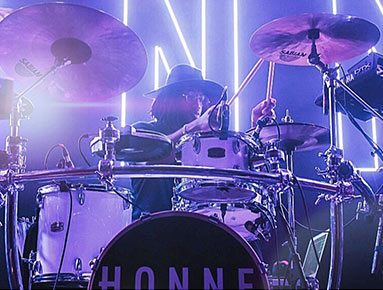 Duayne Sanford
I'm currently touring with electronic soul band Honne, and have been travelling the world with them for three years. We've played prestigious festivals such as Glastonbury, Latitude, Leeds Festival and BBC Big Weekend in the UK and – further afield – Coachella, Seoul Jazz Festival and Austin City Limits.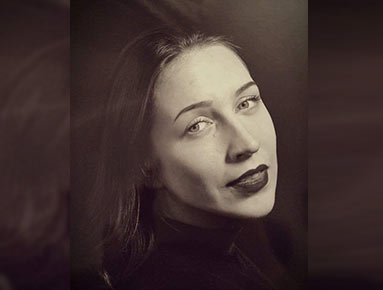 Indre Navickaite
One of the things the College has taught me is to set my goals much higher because you never know what you can achieve until you try. Once I have some experience, my plan is to set up my own theatre company and work with people from different cultures around the world.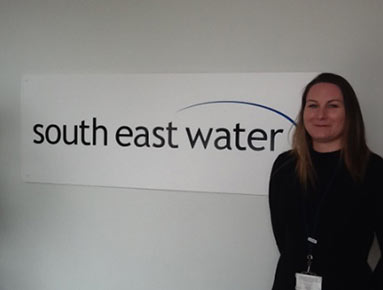 Kelly Bridgewater
The course has given me a new life and made me believe that I can do what I want to do. Now the course is coming to an end, I can honestly look back and say that I'm pleased I took the step to further my education.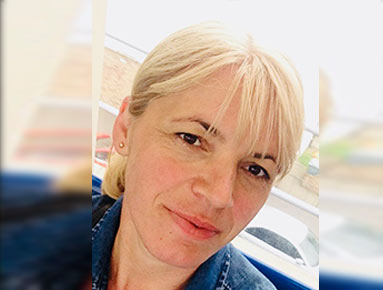 Violeta
As time went by and my family started growing up, I decided to try and get a better job, so I came to Lewisham Southwark College. I saw that the college offered vocational courses, which meant I could improve my English and train for a job at the same time.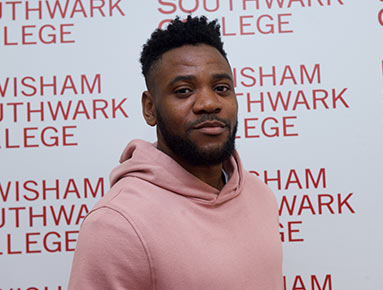 Ibrahim Shote
Southwark College is a vibrant place where you get prepared for the world outside of education. When I was there I was in the company of good friends, I had an amazing tutor, and we were all doing what we loved to do. It was hard work but it didn't feel like it.