Apprenticeships offer a practical way of learning, launching you straight into the workplace and giving you a great start in your chosen career. On an apprenticeship you will not only earn a wage, you will also gain invaluable practical skills and on-the-job training, while working towards a nationally recognised qualification.
Having matched you with an employer in your chosen sector, we work together to develop an individual training programme designed to give you the job-specific skills you need to succeed. On average, apprentices spend four days per week working alongside experienced staff in the workplace and one day per week at Southwark College either remotely or on campus studying towards their qualification.
How to become an Apprentice
There are two ways to become an apprentice. You can either register your interest with Southwark College or browse the current vacancies on this page linked to the National Apprenticeship Service's find an apprenticeship website to find and apply for an apprenticeship or traineeship (You will need to register to use this service).
If you are unable to apply for a vacancy, are not sure about your next steps or would like to find out more about becoming an apprentice, you can register with Southwark College Apprenticeships service.
Once you have submitted the form you will be invited to attend a session with a member of the Apprenticeships Team who will help you to update your CV, prepare for interviews and support you to apply for vacancies with our employer partners.
WHAT WE OFFER
Apprenticeships, which are the equivalent to level 2 and run for 12 to 24 months and Advanced apprenticeships, which are the equivalent to level 3 and run for 18+ months. Find out more about what we offer below.
Key information
We want to get you on a course and working towards your career as soon as possible. But there are some things you need to know...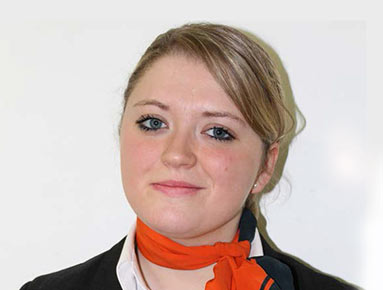 Kimberley Cooper
"I'm so glad I chose the path I did – studying such a vocational course at Southwark College was great for my CV, and now I'm doing the job I always wanted to do."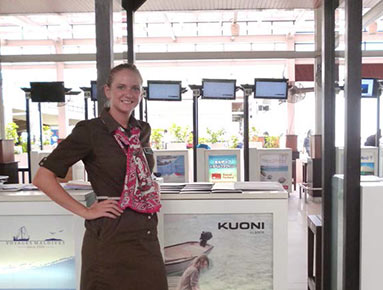 Stephanie Marshall
"The course tutors are amazing and if it wasn't for them I wouldn't have got this job."
Tommy Warner
"I loved Lewisham, as they did plays that were similar and the same standard as those at drama school, which made the transition to higher education much easier."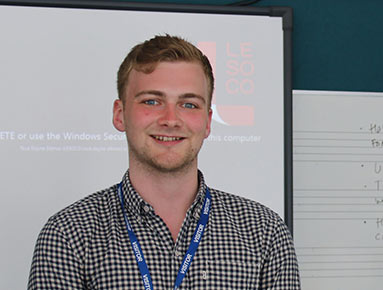 Stephen Maclellan
"Music is a subject you study because you love it – which might not go for every subject. It's an area where you can really unleash your creative streak and it allows you to work in a really cool industry."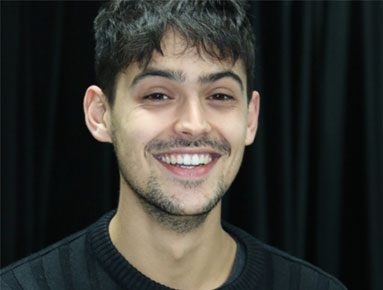 Max King
"The programme is hard work, but I'm up for it. The teaching here is inspiring, passionate and dedicated. It's a really friendly environment."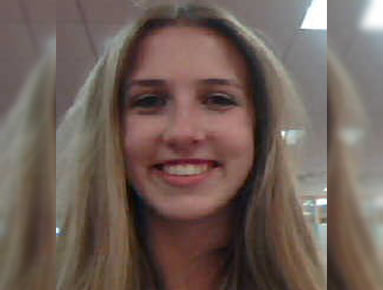 Fiona Oakley
Sometimes learners will get a 'lightbulb moment' which transforms their attitude to studying – and that was certainly the case for Drama student Fiona Oakley.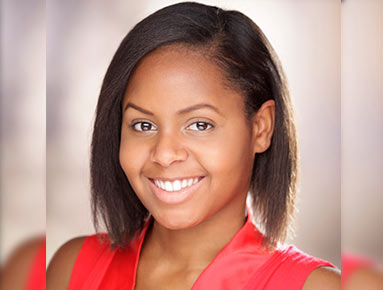 Shanara Edwards
"I always knew I wanted to perform, and Southwark College helped me further my dance training, I learned a variety of dance styles and was given extra singing lessons so I kept up those skills too."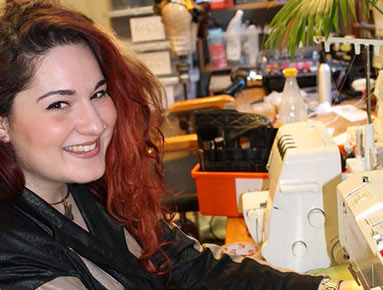 Serica Kavaz
"I've enjoyed going back to college at Lewisham Southwark College where the tutors have been really supportive and I have made some great friends. I would definitely recommend doing an apprenticeship to anyone who's thinking about it."