Apprenticeships offer a different way of learning, launching you straight into the workplace and giving you a great start in your chosen career. On an apprenticeship you will not only earn a wage, you'll also gain invaluable practical skills and on-the-job training, while working towards a nationally recognised qualification.
Whether you want to be an office administrator, builder or commi chef, you'll find an apprenticeship to suit you at Southwark College. Having matched you with an employer in your chosen sector, we work together to develop an individual training programme designed to give you the job-specific skills you need to succeed. On average, apprentices spend four days a week working alongside experienced staff in the workplace and one day a week at Southwark College studying towards their qualification.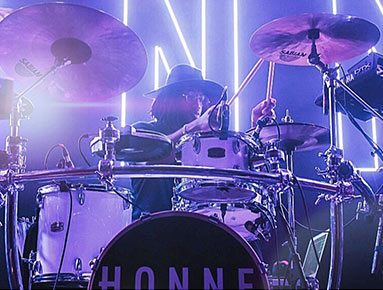 Duayne Sanford
I'm currently touring with electronic soul band Honne, and have been travelling the world with them for three years. We've played prestigious festivals such as Glastonbury, Latitude, Leeds Festival and BBC Big Weekend in the UK and – further afield – Coachella, Seoul Jazz Festival and Austin City Limits.
Tommy Warner
I loved Lewisham, as they did plays that were similar and the same standard as those at drama school, which made the transition to higher education much easier.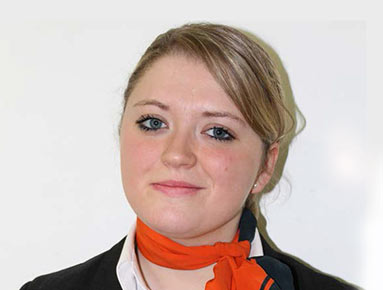 Kimberley Cooper
I'm so glad I chose the path I did – studying such a vocational course at Southwark College was great for my CV, and now I'm doing the job I always wanted to do.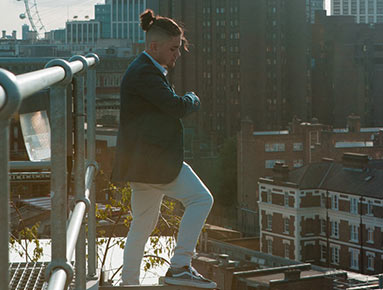 Edwin Munoz
I started at the College as an ESOL student. My main interest at that time was Photoshop and one of my ESOL teachers encouraged me to apply for a digital media course.
Eke Hardie Ejiohuo
I have had a huge range of training opportunities in both my workplace and college which has developed skills I couldn't have imagined I was capable of.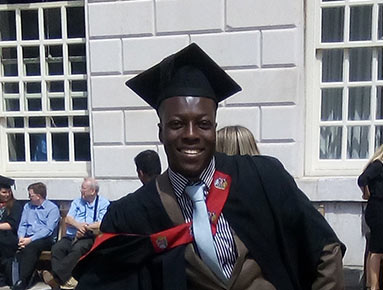 Caldeen Benjamin Kusi-mensah
I chose to study at Lewisham Southwark College because it was the only College nearby that specialised in Performing Arts. The course included Drama, dancing and singing, all of which I was keen to pursue.
Zihni Ozturk
My experience as a young chef and apprentice has been very exciting. It has informed me on how things run in a kitchen and has definitely broadened my knowledge and skills.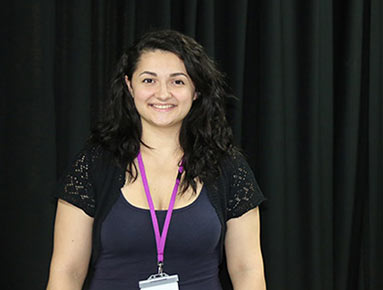 Elena Cebotari
The staff here have shown me how to get better and improve my work – and I've already started seeing a difference, even after only 2 months. We also get amazing professional work placements – like the Plague Event at the National Maritime Museum.
Key information
We want to get you on a course and working towards your career as soon as possible. But there are some things you need to know...