Apprenticeships offer a practical way of learning, launching you straight into the workplace and giving you a great start in your chosen career. On an apprenticeship you will not only earn a wage, you will also gain invaluable practical skills and on-the-job training, while working towards a nationally recognised qualification.
Having matched you with an employer in your chosen sector, we work together to develop an individual training programme designed to give you the job-specific skills you need to succeed. On average, apprentices spend four days per week working alongside experienced staff in the workplace and one day per week at Southwark College either remotely or on campus studying towards their qualification.
How to become an Apprentice
There are two ways to become an apprentice. You can either register your interest with Southwark College or browse the current vacancies on this page linked to the National Apprenticeship Service's find an apprenticeship website to find and apply for an apprenticeship or traineeship (You will need to register to use this service).
If you are unable to apply for a vacancy, are not sure about your next steps or would like to find out more about becoming an apprentice, you can register with Southwark College Apprenticeships service.
Once you have submitted the form you will be invited to attend a session with a member of the Apprenticeships Team who will help you to update your CV, prepare for interviews and support you to apply for vacancies with our employer partners.
Key information
We want to get you on a course and working towards your career as soon as possible. But there are some things you need to know...
Contact Us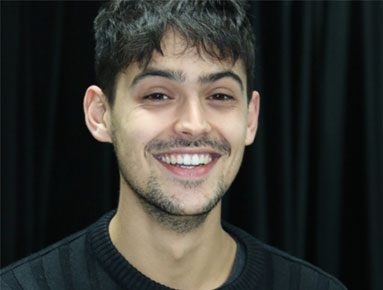 Max King
The programme is hard work, but I'm up for it. The teaching here is inspiring, passionate and dedicated. It's a really friendly environment.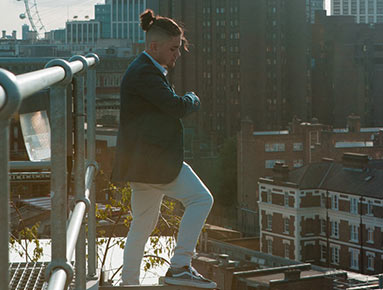 Edwin Munoz
I started at the College as an ESOL student. My main interest at that time was Photoshop and one of my ESOL teachers encouraged me to apply for a digital media course.
Eke Hardie Ejiohuo
I have had a huge range of training opportunities in both my workplace and college which has developed skills I couldn't have imagined I was capable of.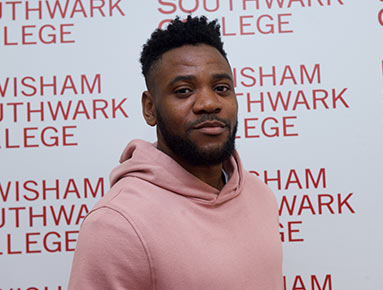 Ibrahim Shote
Southwark College is a vibrant place where you get prepared for the world outside of education. When I was there I was in the company of good friends, I had an amazing tutor, and we were all doing what we loved to do. It was hard work but it didn't feel like it.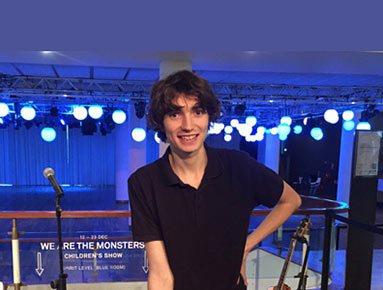 Bobby Packham
I'm only three months into my one-year apprenticeship, and have learnt a lot in that time. The more I work, the more comfortable and confident I feel in my role.
Dan Sherwood
I've learnt that the best thing you can do is get your head down, work hard and put in the hours – it's worth it.
Gentjana Aliaj
One highlight of my time at university has been the opportunity to meet professionals in my field whose work and research has completely changed my perspective of the world we live in.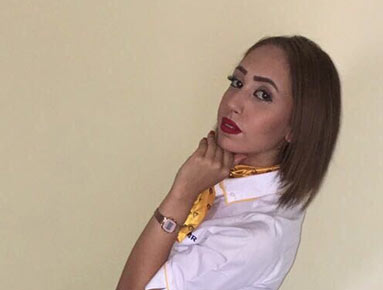 Sarah El-wahabi
Airlines aim to build professional and well groomed air crew so in order to pass these interviews you need to look like the part and sell yourself. One of the things I learned at College was how to stand out in these interviews.