If you love the idea of inspiring the next generation to learn, a job in teaching could be for you.
Studying for one of our well-respected teaching qualifications will enable you to gain a variety of skills - from assessment techniques to inclusive teaching approaches - opening the door to a job in this most rewarding of professions.
Key information
We want to get you on a course and working towards your career as soon as possible. But there are some things you need to know...
Gentjana Aliaj
"One highlight of my time at university has been the opportunity to meet professionals in my field whose work and research has completely changed my perspective of the world we live in."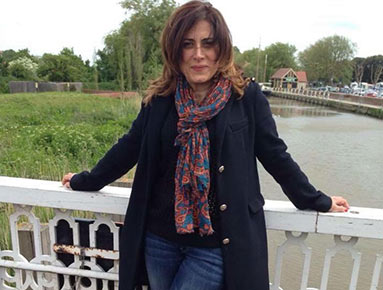 Eka Triandapilidi
After a very successful year in Level 1 ESOL, Eka started her career path with a teaching assistant job in a primary school in Bromley. She is very happy and sees this as an opportunity to inspire and motivate children and to continue improving her own English skills, wherever possible.