If you've always been fascinated by beauty, why not make it your career?
Studying on our highly regarded courses will set you on the path towards a great range of jobs. You may choose to work within the spa therapy industry or as a nail technician or make-up artist – or even specialise in film or TV work. Alternatively, you might decide to go it alone and set up your own beauty business.
Key information
We want to get you on a course and working towards your career as soon as possible. But there are some things you need to know...
Contact Us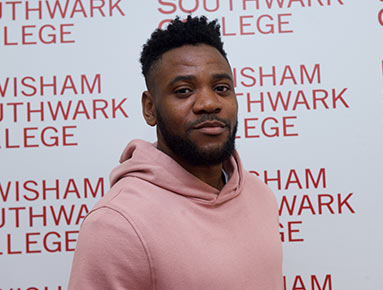 Ibrahim Shote
Southwark College is a vibrant place where you get prepared for the world outside of education. When I was there I was in the company of good friends, I had an amazing tutor, and we were all doing what we loved to do. It was hard work but it didn't feel like it.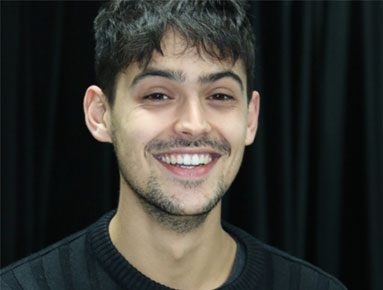 Max King
The programme is hard work, but I'm up for it. The teaching here is inspiring, passionate and dedicated. It's a really friendly environment.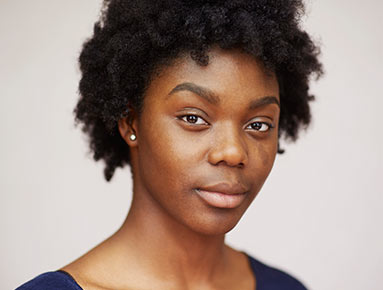 Selina Jones
The course at Lewisham Southwark College has changed my life. I feel like I've really grown, been challenged, exposed, and come out the other side. I owe nearly everything I've achieved this year to Karla and the College.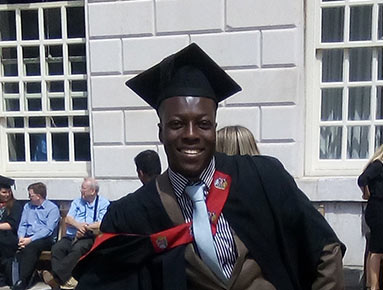 Caldeen Benjamin Kusi-mensah
I chose to study at Lewisham Southwark College because it was the only College nearby that specialised in Performing Arts. The course included Drama, dancing and singing, all of which I was keen to pursue.
Tommy Warner
I loved Lewisham, as they did plays that were similar and the same standard as those at drama school, which made the transition to higher education much easier.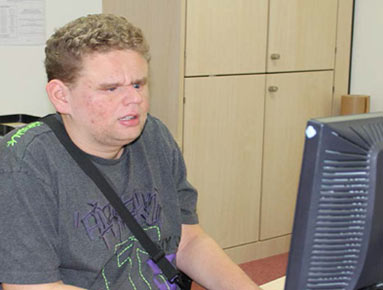 Toby Ott
Blackheath-based Toby Ott, 24, has been blind from birth - but this hasn't stopped him pursuing further and higher education qualifications.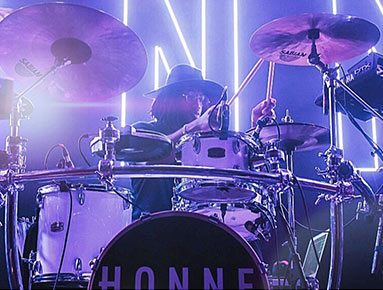 Duayne Sanford
I'm currently touring with electronic soul band Honne, and have been travelling the world with them for three years. We've played prestigious festivals such as Glastonbury, Latitude, Leeds Festival and BBC Big Weekend in the UK and – further afield – Coachella, Seoul Jazz Festival and Austin City Limits.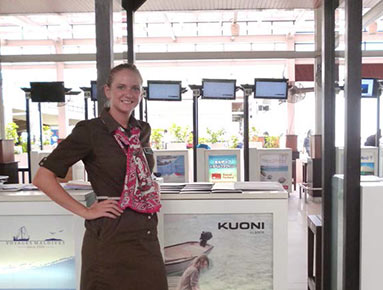 Stephanie Marshall
The course tutors are amazing and if it wasn't for them I wouldn't have got this job.