If you've always been fascinated by beauty, why not make it your career?
Studying on our highly regarded courses will set you on the path towards a great range of jobs. You may choose to work within the spa therapy industry or as a nail technician or make-up artist – or even specialise in film or TV work. Alternatively, you might decide to go it alone and set up your own beauty business.
Contact Us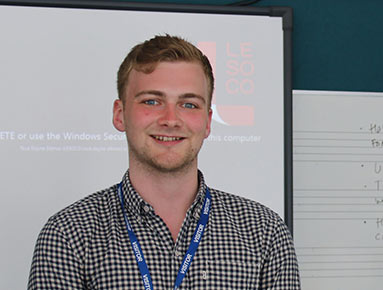 Stephen Maclellan
Music is a subject you study because you love it – which might not go for every subject. It's an area where you can really unleash your creative streak and it allows you to work in a really cool industry.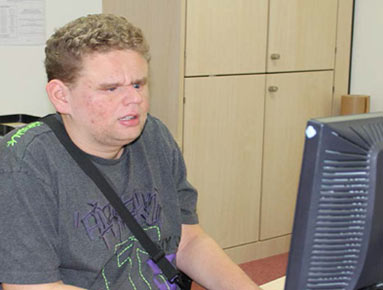 Toby Ott
Blackheath-based Toby Ott, 24, has been blind from birth - but this hasn't stopped him pursuing further and higher education qualifications.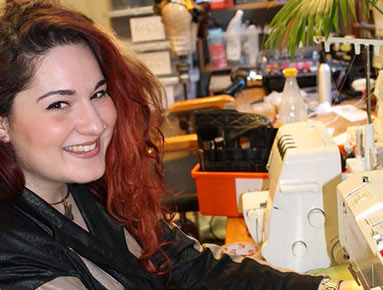 Serica Kavaz
I've enjoyed going back to college at Lewisham Southwark College where the tutors have been really supportive and I have made some great friends. I would definitely recommend doing an apprenticeship to anyone who's thinking about it.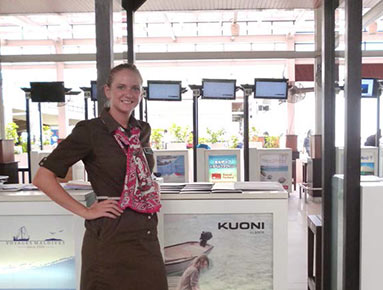 Stephanie Marshall
The course tutors are amazing and if it wasn't for them I wouldn't have got this job.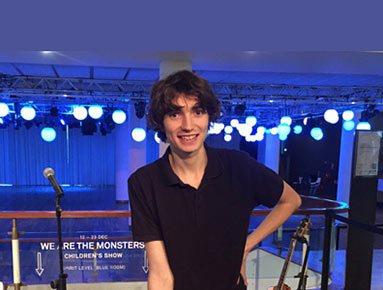 Bobby Packham
I'm only three months into my one-year apprenticeship, and have learnt a lot in that time. The more I work, the more comfortable and confident I feel in my role.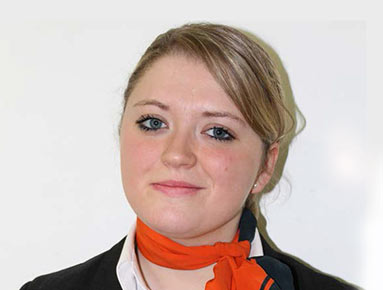 Kimberley Cooper
I'm so glad I chose the path I did – studying such a vocational course at Southwark College was great for my CV, and now I'm doing the job I always wanted to do.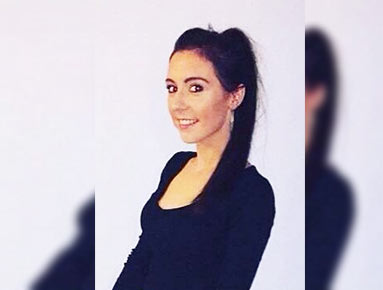 Sian Kelsey Fox
My apprenticeship helped me, by giving me the chance to learn and earn. As well as having the opportunity to work within a professional working environment: and this was beneficial as it helped me widen my vocabulary and also my knowledge of the workplace, which contributes to understanding my job role I am currently in.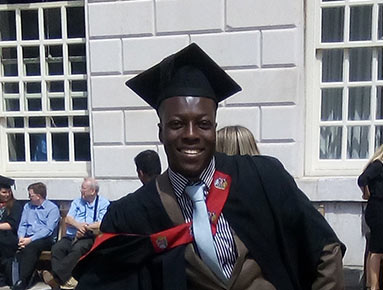 Caldeen Benjamin Kusi-mensah
I chose to study at Lewisham Southwark College because it was the only College nearby that specialised in Performing Arts. The course included Drama, dancing and singing, all of which I was keen to pursue.